Book Study: Lojong Slogans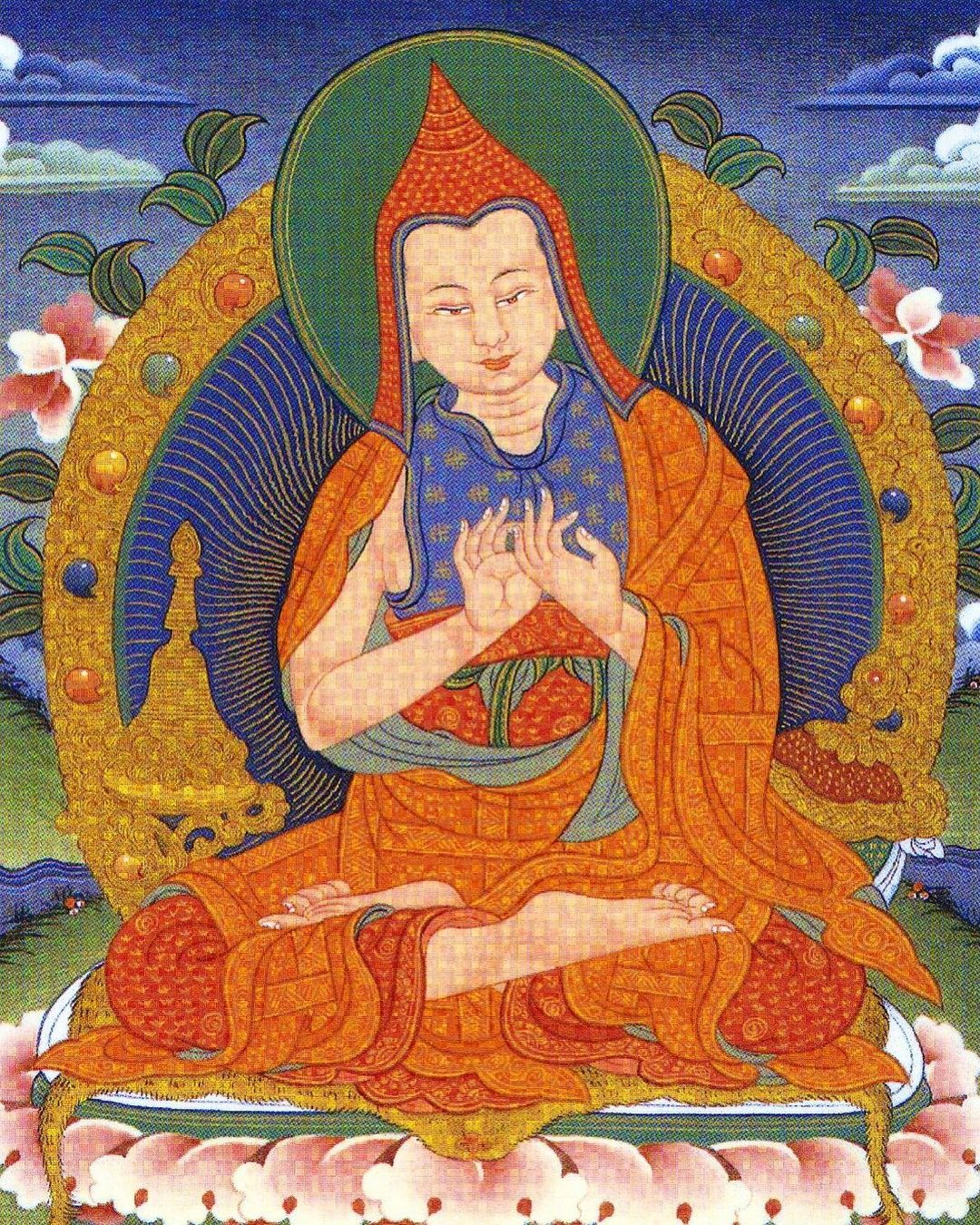 The Portland Shambhala Dharma Study Group meets Alternate Sundays from 11:00 AM to 12:00 PM online via Zoom. Please join us! All students, practiced and new alike, are welcome. This drop-in group is free of charge although donations are always appreciated.
Currently, the Dharma Study Group is taking a deep dive into the profound and pithy slogans known as Lojong, or "mind training." First brought to Tibet by the Indian teacher Atisha, these core teachings have been studied by Mahayana practitioners as a method to practice the foundational principles of Bodhicitta. Bodhicitta is the awakened mind that puts the benefit of others above all else. Having tamed our mind with the practice of Shamatha, these slogans are a method for transforming our mind by turning away from self-centeredness and cultivating the mental habits that generate this enlightened attitude.
Included in the study of Lojong is the practice of Tonglen, sending and taking, or exchanging oneself for others. Instructions in this practice will be included as part of our study.
Unlike some courses which only focus on selected slogans, we will be discussing each of the 59 slogans, as well as the 46 Ways in Which a Bodhisattva Fails. Excellent training for aspiring Bodhisattvas!
In continuing our focus on the core teachings of Chogyam Trungpa, Rinpoche, we will be basing our studies on the book of his edited writings in The Bodhisattva Path of Wisdom & Compassion, Part 7, Chapters 33 – 43. Other books and sources on the same topic will also be utilized, so it is not essential to purchase this particular book.
Other sources may include:
All books mentioned are available for purchase at our Portland Shambhala Center bookstore and a variety of online sources. Purchasing through the Center benefits the community. For prices and to order, contact [email protected]
Sessions will be facilitated by seasoned members and teachers from the Portland Shambhala Center. For questions, please contact Rayna Jacobson at [email protected].
Please make sure to check our monthly calendar in case of changes to the schedule.
Zoom Meeting ID: 817 700 397  |  Passcode: 108
The Bodhisattva Path of Wisdom & Compassion Book Study Group – Outline
Class – Date – Chapter – Content    
1.  Feb 28     Ch. 33     Introduction to Mind Training
2.  Mar 14     Ch. 34     Undermining Aggression
3.  Mar 28     Ch 35     Point One:  The Preliminaries, Which Are a Basis for Dharma Practice
1)  First, train in the preliminaries
4.  Apr 11     Ch 36     Point Two: Resting in Ultimate Bodhicitta – Open Wound of Compassion;
2)  Regard all dharmas as dreams
3)  Examine the nature of unborn awareness
4)  Self-liberate even the antidote
5.  Apr 25     Ch 36
5)  Rest in the nature of alaya, the essence
6)  In postmeditation, be a child of illusion
6.  May 9     Ch 37     Pt. Two: Training in Relative Bodhichitta
7)  Sending and taking should be practiced alternately.  These two should ride the breath.
7.  May 23     Ch 37
8)  Three objects, three poisons, and three seeds of virtue
9)  In all activities, train with slogans
10)  Begin the sequence of sending and taking with yourself
If you are inspired to make a donation to the Portland Shambhala Center to help us offset the costs of closure you may give to the General Fund here: