Relational Meditation: Using Inherent Wakefulness to Unlock Communication
Relational Meditation: Using Inherent Wakefulness to Unlock Communication
In this short seminar, Greg Heffron will introduce the teachings of Mindful Communication as developed by Acharya Susan Gillis Chapman in her book The Five Keys to Mindful Communication. Drawn from the teachings of Chögyam Trungpa, This unique method utilizes our basic makeup as human beings to discover how our communication can be spacious, genuine, clear, kind and powerful. By connecting to our own mindfulness, all conversations can become a "Relational Meditation," carrying us out of confusion and helping us regain our fundamental confidence.
As it takes place during the time usually reserved for our Tuesday evening community meditation, this program will begin with a 30-minute meditation period.
The price is a $10 suggested donation. No pre-registration is required.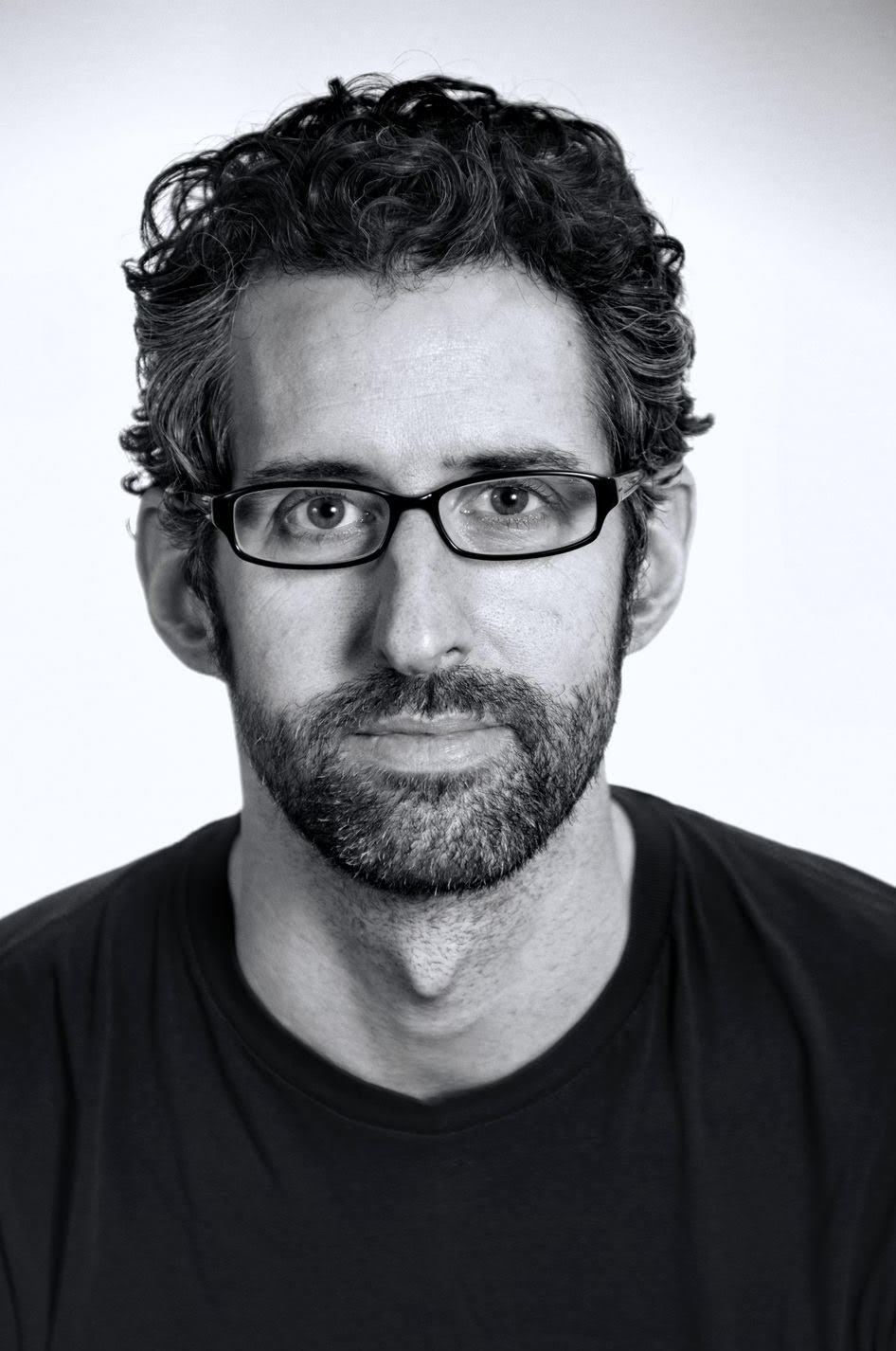 About Greg Heffron
Greg Heffron is the Executive Director of Green Zone Institute, dedicated to Susan Chapman's Mindful Communication teachings. He was the first certified teacher of Mindful Communication, and has been teaching workshops since 2009. Greg has taught Mindful Communication workshops in Holland, France, Belgium, Poland, Switzerland, Ukraine and across North America.