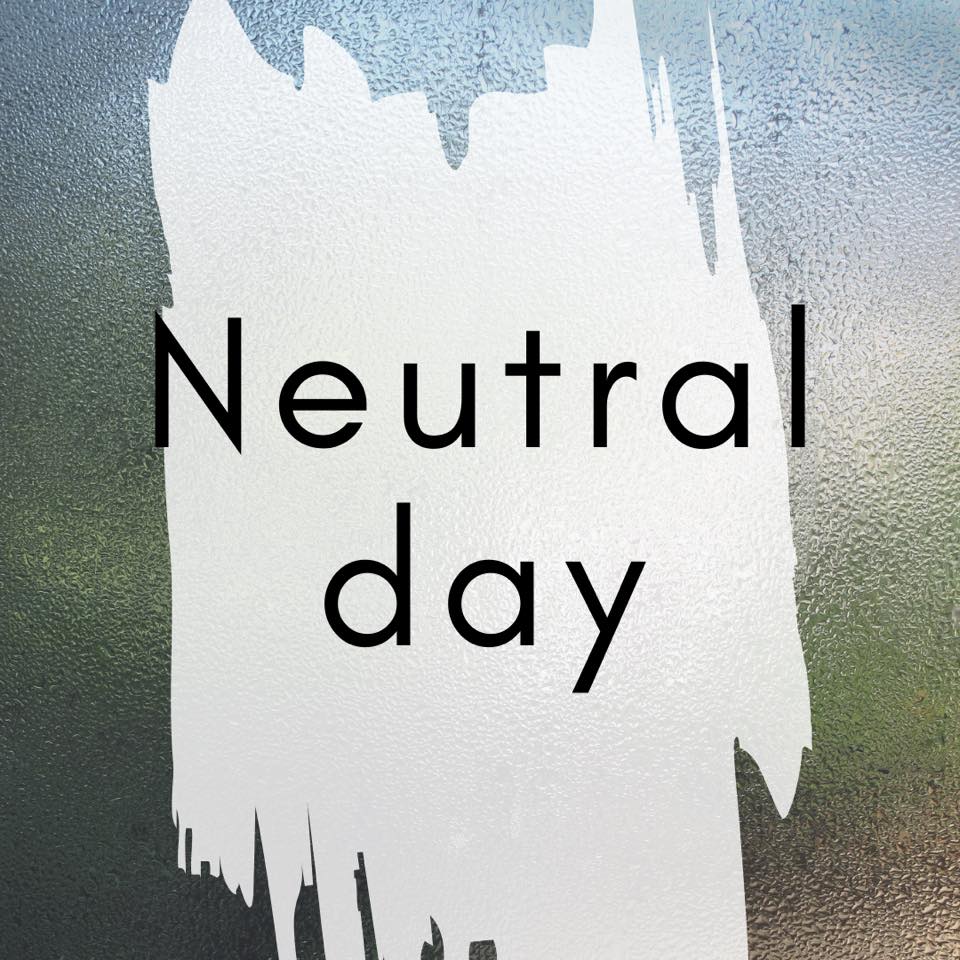 Neutral Day Cleaning
The day before Shambhala Day is considered neutral and is a traditional time to clean and refresh one's home and shrines in preparation for the coming year.
Everyone is welcome to come and help clean and uplift the center. The center will be open for cleaning between 11am-3pm. When you arrive, please check in with Laura, the office manager, to pick out your cleaning/organizing task of choice!
If you know in advance what you would like contribute or when you would like to arrive, let Laura know at [email protected] or else just show up! If you aren't available to clean during those hours but would like to help, please contact Janie at [email protected].