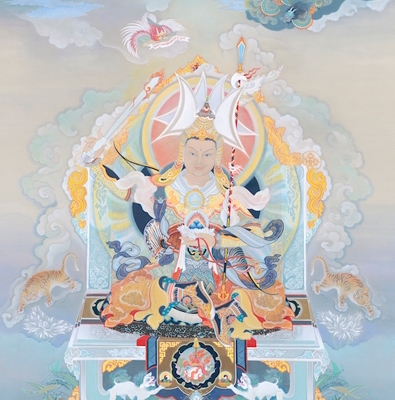 Werma Feast ONLINE
The Werma Sadhana is a profound key to understanding and manifesting awake society in our lives. By feasting together, we can unlock the power and heart of this practice, discovering brilliant awareness on the spot, whatever our circumstance.
This practice is open to students who have received authorization in advance.
Setup is at 4:30 p.m.
Program begins at 5:15 p.m.
If you are inspired to make a donation to the Portland Shambhala Center to help us offset the costs of closure you may give to the General Fund here: