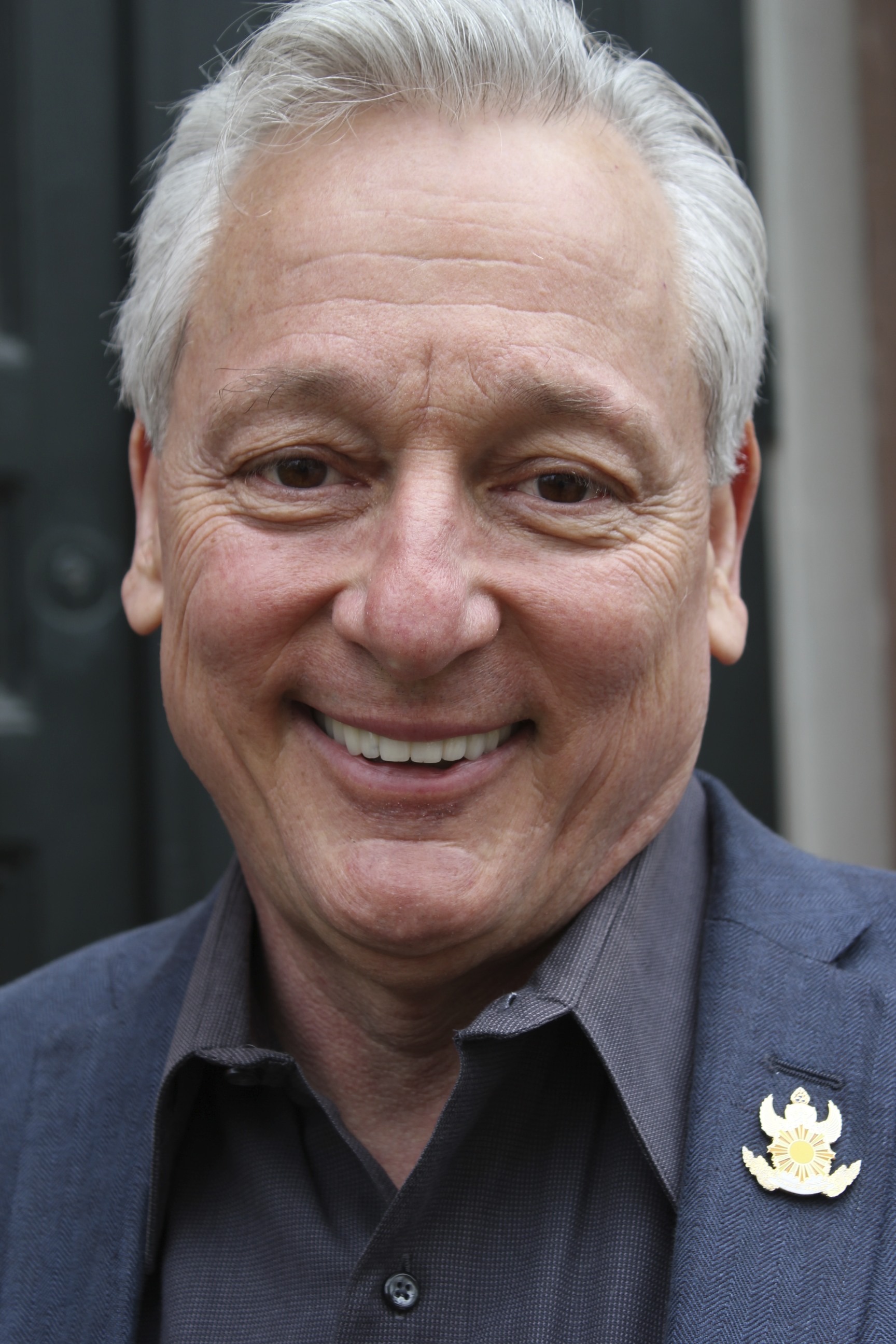 Living With Resilience - Acharya Fleet Maull ONLINE
Living With Resilience: How to Become Gentle & Tough with Acharya Fleet Maull
Meeting the demands of modern life in an increasingly complex world has been challenging for some time. Currently, however, we are beginning to experience a phenomenon called hyper-complexity driven by technology, overpopulation and a looming climate emergency, which could greatly destabilize our already fragile and unsustainable systems.

Rampant materialism, consumerism and individualism are not only creating an existential, environmental threat, but they are also tearing the very fabric of society and provoking dangerous levels of political divisiveness and economic disruption.

How are we to survive much less thrive in these uncertain times?

Join Portland Shambhala for this weekly online class, featuring five pre-recorded talks and two live Zoom calls with Fleet Maull, each followed by a facilitated discussion with the local sangha.

We will be offering the first recorded talk this upcoming Saturday, April 11, at 11am, in anticipation of the Acharya's first live broadcast on April 18. Remaining broadcasts will be on Saturdays, with a 'make-up' possibility. Registration will stay open past April 15th! If you've missed a broadcast, please contact [email protected] to receive video footage.

In addition to weekly classes, the course includes guided meditations, contemplations, and suggested readings. Find out more about this course HERE. Watch the Introductory Video with Acharya Fleet Maull or watch this free 45 minute video by Fleet Maull on Cultivating Resilience in the Face of Uncertainty and Health and Climate Crises and Emergencies.

Portland Shambhala is offering this course for only $50 per person (or household), less than half of the original price! If, in these uncertain economic times, the $50 fee is too steep for you, just email [email protected] and let us know what you can afford.
Zoom details will be provided to registrants.
Course Schedule:
Sat, 4/11, 11am: Talk 1: The Challenge: Why We Need Deep Reservoirs of Resilience & Discussion
Sat, 4/18, 11am: Live Zoom call with Fleet Maull & Discussion with International Sangha
Sat, 4/25, 11am: Talk 2: Ownership in Service of Self-Empowerment & Resilience & Discussion
Sat, 5/2, 11am: Talk 3: Deep Embodiment: Mindfulness & Interoceptive Awareness & Discussion
Sat, 5/9, 11am: Live Zoom call with Fleet Maull & Discussion with International Sangha
Sat, 5/16, 11am: Talk 4: Heart-Centered - Intersubjective Awareness & Discussion
Sat, 5/23, 11am: Talk 5: Earth Conscious Living & Cycle of Resilience & Discussion
To view a more detailed Course Outline, please click
here
.
About the Teacher

Acharya Fleet Maull, PhD has been a Shambhala practitioner for more than 40 years and was named an acharya in 2009. He leads Shambhala programs and retreats throughout North America, Europe and Latin America. Fleet is also a Roshi (senior lineage teacher) in the Zen Peacemaker and Soto Zen lineages. He is a consultant, executive coach, an internationally renowned social activist and founder of numerous engaged organizations including Prison Mindfulness Institute, Engaged Mindfulness Institute, Center for Mindfulness in Public Safety and the National Prison Hospice Association. He is the author of Dharma in Hell, The Prison Writings of Fleet Maull and Radical Responsibility: How to Move Beyond Blame, Fearlessly Live Your Highest Purpose and Become an Unstoppable Force for Good.