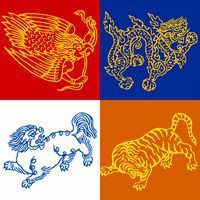 Governance Council Meeting ONLINE
The Portland Shambhala Center Governing Council holds open meetings to discuss the business of the center. Everyone is welcome to attend.
If you wish to request that an item be added to the council's agenda, or if you wish to have time in the meeting to address the council, please send an email to the council at [email protected].
Email [email protected] if you need the Zoom link.