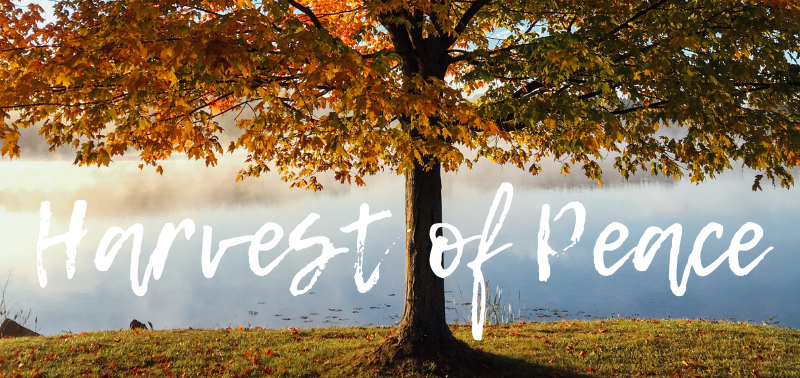 Harvest of Peace Meditation & Celebration
Join for A Harvest of Peace Celebration at Kenilworth Park on Saturday, Sept. 26 from 4pm to 6pm, our first in person celebration since COVID-19 (socially distanced, of course) with meditation, performances, and personal picnics.

For the first time in recorded history, Portland Shambhala will have a Harvest of Peace completely free of fundraising! Yes, that's right, there will be NO fundraising at all. Instead, we'll gather to celebrate the tremendous exertion and generosity our community members have shown during our move, and in ongoing practice, study and support for our community. We can all be so grateful for the Dharma and for our community that this should be an especially cheerful Harvest of Peace.
For our outdoor celebration we will:
Practice together for about one hour (make sure to bring your own gomden or chair)

Feast together from a social distance (Make sure to bring your own personal picnic food and beverage of your choice)

Share toasts, music, and poetry - please let us know if you can offer a song, poem, or performance! Email John or Janie at

[email protected]

with ideas or to volunteer.
Engage in good conversation with one another while maintaining social distancing and masks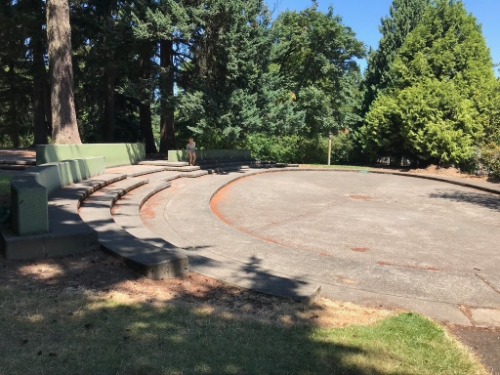 Kenilworth Park
SE Holgate Blvd & SE 34th Ave.
Portland, OR 97202


About Harvest of Peace
Harvest of Peace, is one of four annual Nyida Day celebrations in Shambhala culture. Each of these holidays mark the turning of the seasons, hence the name Nyida Day (Nyi = sun and Da = moon).
Harvest of Peace is celebrated near the Autumn Equinox in the Northern hemisphere and the Spring Equinox in the Southern hemisphere. Historically, this special day is associated with the feeling of appreciation, the spirit of generosity and sharing the bounty of the season. It is an opportunity for our community to gather, practice together, enjoy good food and drink, and celebrate the richness of our local cultures and heritage. The theme of appreciation includes all of these things, and especially the goodness of our bond as a community at this time.
The next morning we'll gather on Zoom to contemplate the Wild Blue Yonder at 9 am!