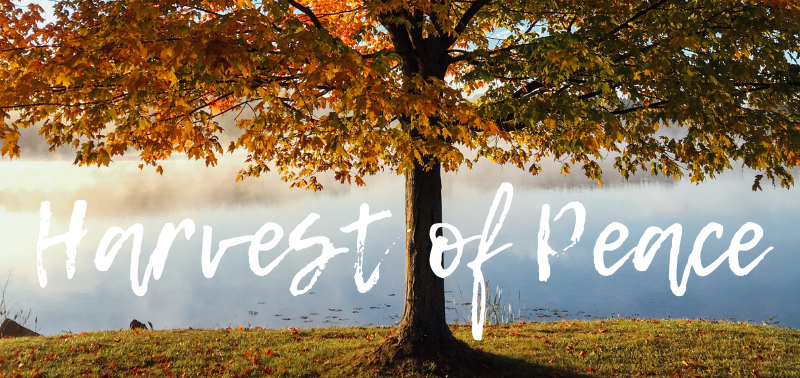 A Virtual Wild Blue Yonder: Envisioning Our Community
Join in a Sunday morning Community Visioning where we will review where we are and what our virtual wild blue yonder might look like, including leadership direction, and new initiatives on the horizon. This session follows the previous evening's Harvest of Peace Meditation & Celebration.
Please note, Sunday Community Practice is cancelled on this day in support of Harvest of Peace.
If you didn't get the email with the Zoom link, write to the office at [email protected].