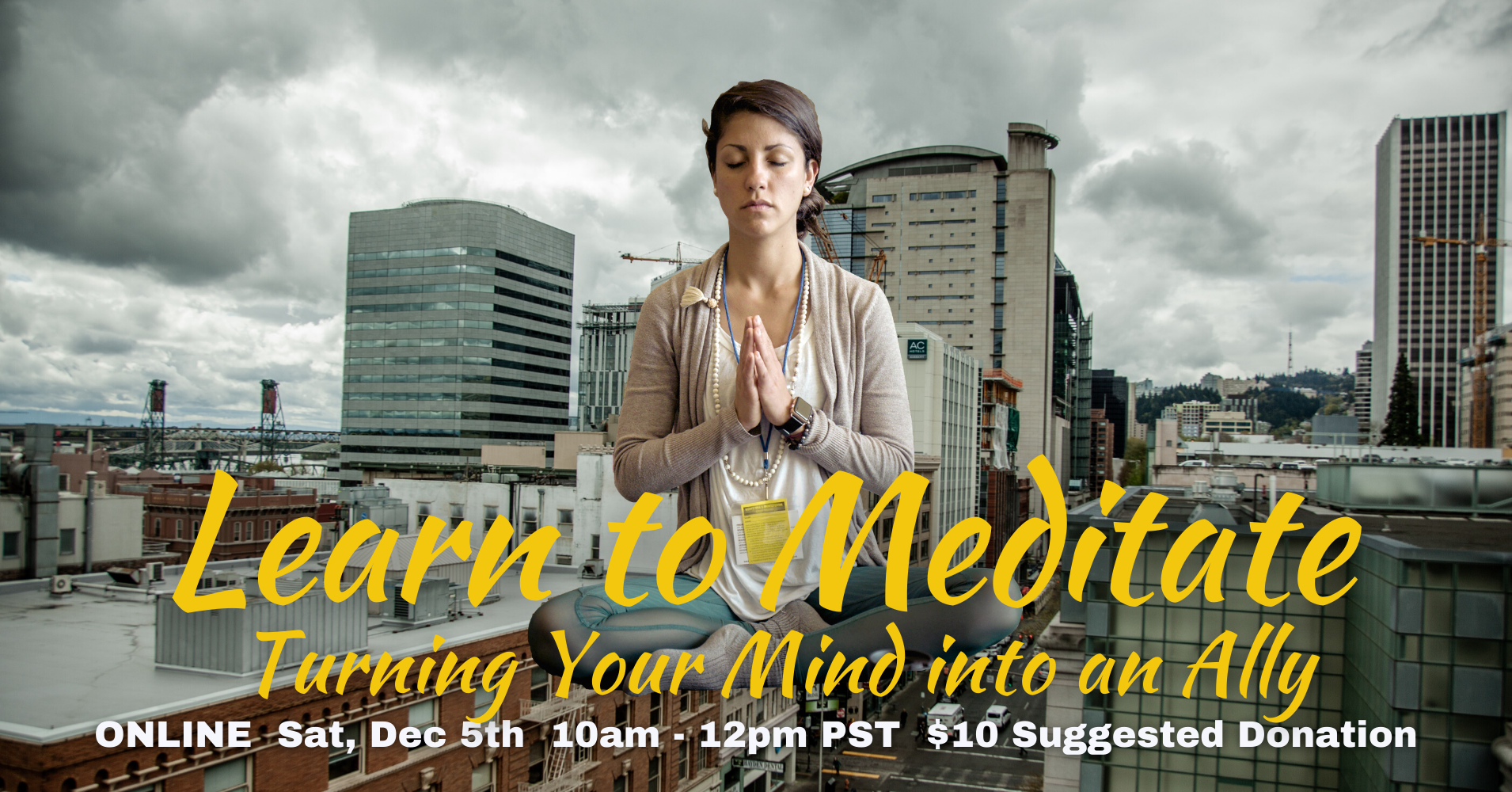 Learn to Meditate Workshop: Turning the Mind Into an Ally ONLINE
With the many stressors of the season, come take a pause and practice appreciating the many gifts of this time of year. Learn the fundamentals of meditation this Winter in this two-hour workshop.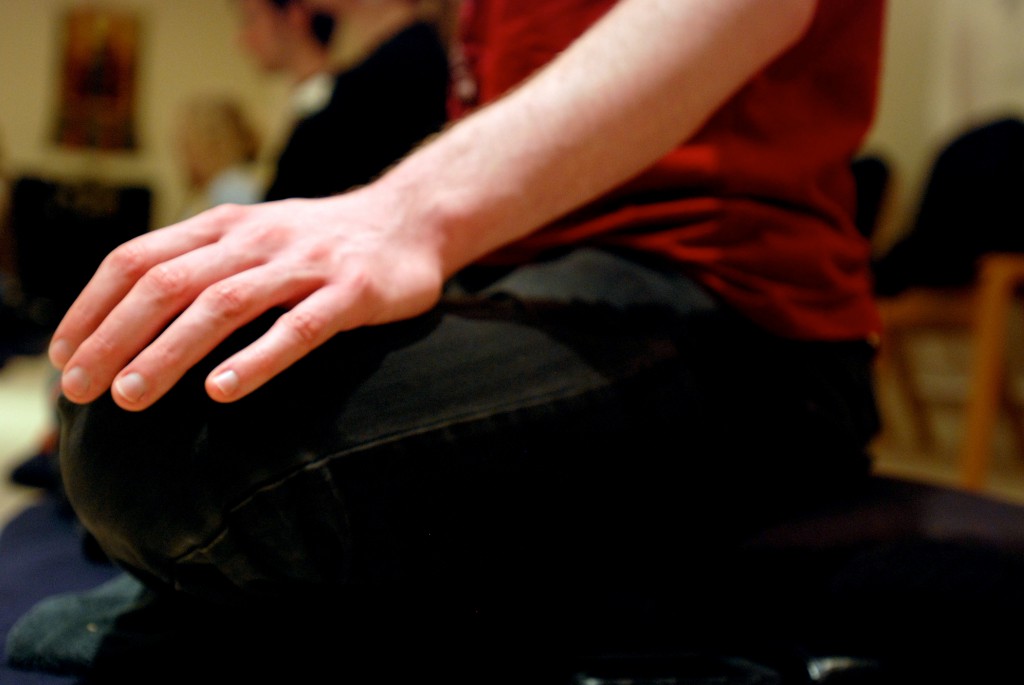 Meditation is a natural state of the human mind—at rest, open, alert. The practice of meditation has been taught for over 2,500 years as a vehicle for realizing the beauty and magic of the ordinary world. This ancient practice of self-discovery is rooted in the simple but revolutionary premise that every human being has the ability to cultivate the mind's inherent stability, clarity and strength. That leads to our awakening and greater ability to develop the compassion and insight necessary to care for oneself and the world genuinely. Through discipline, gentleness and a sense of humor, the practitioner is invited to let go of conflicting emotions and wake up on the spot.
This workshop offers an introduction to meditation, as well as an opportunity for experienced practitioners to refresh their practice, connect with others, and receive individualized instruction and feedback. This workshop includes practical instructions for developing a strong meditation practice: good sitting posture, how to relate with the breath as the object of meditation, what to do when thoughts come up, and starting a regular home meditation practice.
Price: $10 suggested donation, or, offer an amount that works for you! No one will be turned away for lack of funds.
The Zoom link for this program will be sent to registrants. If you have questions, write to [email protected]!