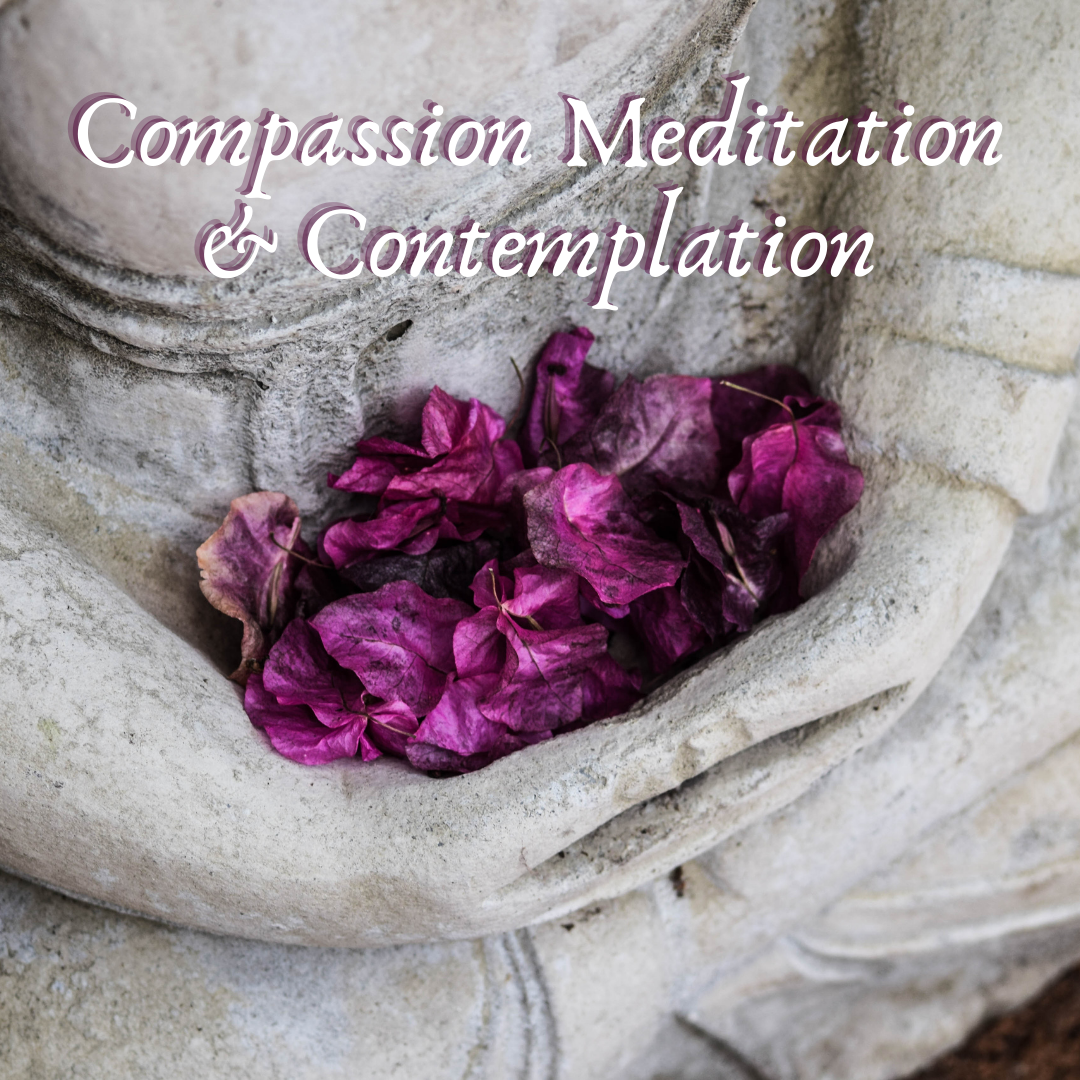 Compassion Meditation & Contemplation
This session of meditation, contemplation, and discussion supports our Deepening in Compassion online class. Although our focus is on learnings and reflections arising from the Deepening In Compassion class, this gathering is open to all. You need not be taking the class to benefit.


Meditation begins at 8 am. We'll close promptly at 9:15 am with the Dedication of Merit. All are warmly welcome to join us.

For more information on the class, see Deepening in Compassion: Fearless Garuda - Emptiness & Absolute Bodhicitta.



Zoom Meeting ID: 917 8109 3069 | Passcode: 503936

Help us to continue online offerings and offset the costs of closure by donating today: