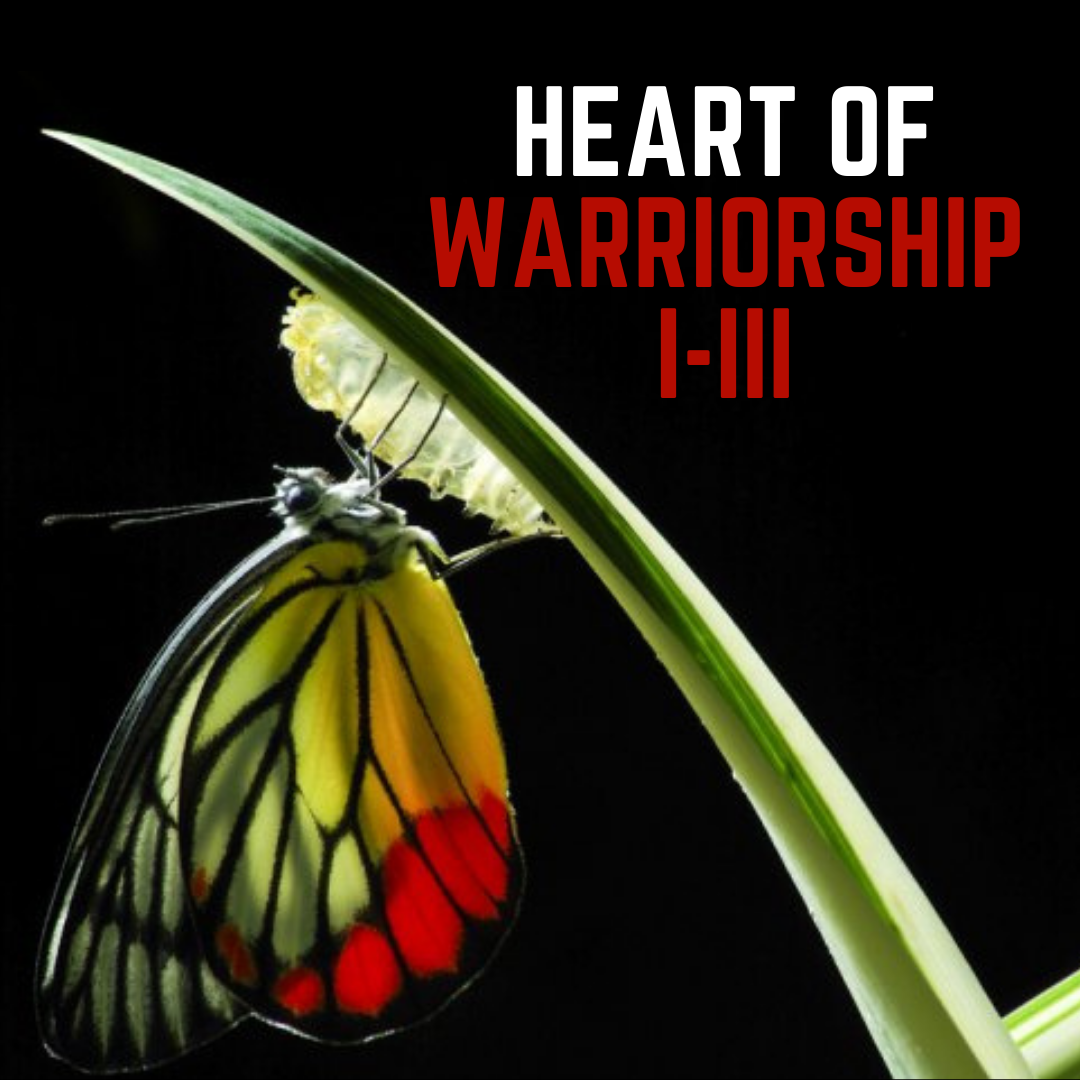 Heart of Warriorship I-III
with Ginny Evans & Mark Hazell
Registration is now open for folks who have taken Art of Being Human previously and would like to register for Birth of the Warrior & Warrior in the World simultaneously for a reduced rate of $132.
Good Morning Shambhala: The Heart of Warriorship I-III
Four Fridays, 7-8pm & twelve Saturday mornings, 9am-12pm
This is a regional Pacific NW program by which people can connect with their local community and local meditation instructors as well as with the broader regional Shambhala community.

The Heart of Warriorship is a series of contemplative Shambhala workshops, suited for both beginning and experienced meditators. The simple and profound technique of mindfulness and awareness become the basis of a secular path of meditation, which can benefit people of any spiritual tradition and way of life. These programs are also known as Shambhala Training. What are we training? We're training the mind and heart through meditation. What is the Heart of Warriorship? It is courage to rest in one's own gentle humanity and to meet others in this clear and open space.
The path of warriorship enables us to take the challenges of daily life in our modern society as opportunities for both contemplative practice and social action.
This program encompasses the first three of five programs in the full Heart of Warriorship curriculum. Adapted to the unique requirements of an online "home retreat" during the pandemic, these programs, often offered over the course of three weekends space a month or more apart, are here covered each in four Saturday morning sessions from 9am – noon. There's an hour-long orientation on the Friday evening before the first Saturday, and a one-week break between each of the three programs:
The Art of Being Human – encountering true nature of human warriorship through meditation.
The Birth of the Warrior - applying meditation fearlessly to the habitual patterns that hinder us.
Warrior in the World – taking energy, clarity and confidence from the mediation cushion into our daily lives.
Each program is led by a team of experienced Shambhala teachers experienced in Zoom.
Register for Birth of the Warrior and Warrior in the World for $132 when you register together. (Individual program registration is $75 per program.)
Email [email protected] if you have questions.