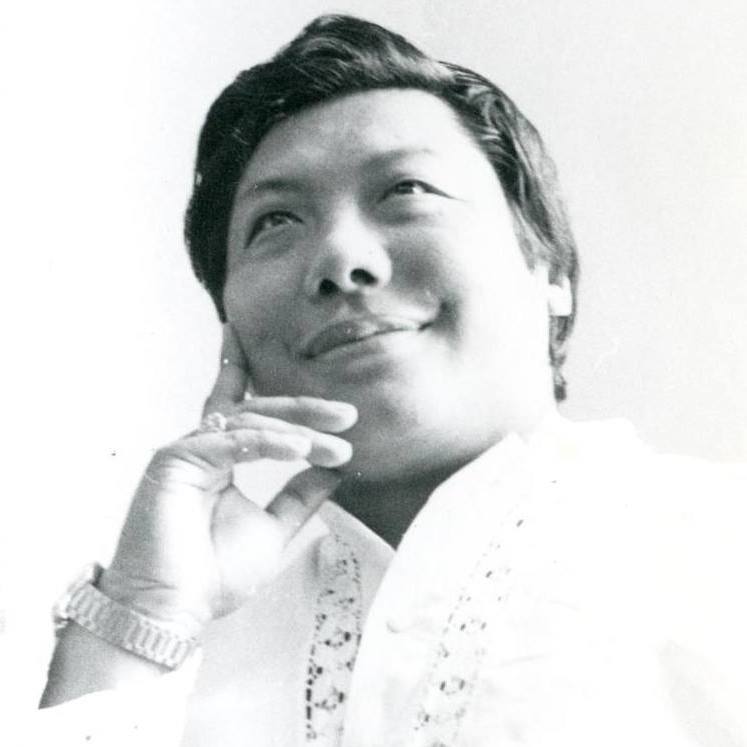 A Time to Go Deeper: Community and Lineage
with Carolyn Gimian & Mikayla Sanford
Led by Carolyn Gimian, with Jon Barbiere & Mikayla Sanford
In the Buddhist tradition there are the "Three Jewels": the Buddha, Dharma, and the Sangha. The third retreat will focus on the Sangha (Sanskrit) or community of practitioners. The dynamics of a group of like-minded individuals who practice meditation and study Buddhism will be explored. We will also touch on the topic of how these teachings which began 2,500 years ago were brought forward from generation to generation to this day and the role of the teacher/student relationship.
Readings from: Selected Community Talks by Chogyam Trungpa, 1970s and 80s, as well as material from The Path of Individual Liberation, Volume One of The Profound Treasury of The Ocean of Dharma. The community talks can be found here.
Tuition: $60 Full Price / $75 Sponsor / $35 Subsidized / Enter your own donation amount
Register for Community and Lineage: please click here (you will be redirected to the Boulder Shambhala Center website.)
This offering is part of a five-part series. To register for the entire program or other individual pieces, please click here.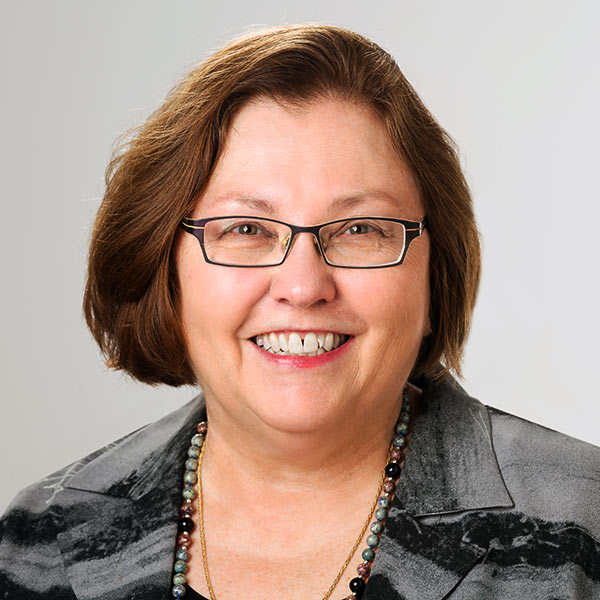 Carolyn Rose Gimian is a teacher of meditation, mindfulness, and Buddhism, as well as a writer, book editor, and archivist. She edited Shambhala: The Sacred Path of the Warrior in close cooperation with Chogyam Trungpa. She is also the editor of the ten-volume Collected Works of Chogyam Trungpa, Mindfulness in Action, and many other volumes of his work.
Carolyn was the founding director of the Shambhala Archives in Halifax, Nova Scotia, a major repository of Trungpa Rinpoche's archival legacy, and she is the Executive Director of the Chogyam Trungpa Institute at Naropa University.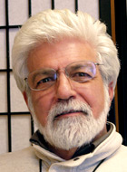 Jon Barbieri is a Buddhist practitioner and teacher who studied under Chogyam Trungpa Rinpoche. He has been teaching the Buddhist and Shambhala teachings throughout North America for over 35 years. He has served as Director of Shambhala Mountain Center and as Senior Teacher to the Fort Collins Shambhala Center.
His livelihood has included being a consultant to cities and counties on the West Coast, offering management services to small businesses and non-profits, presenting Mindfulness Training Programs to the private and public sector, and most recently, presenting Chogyam Trungpa's view on politics and the need to be engaged in societal issues.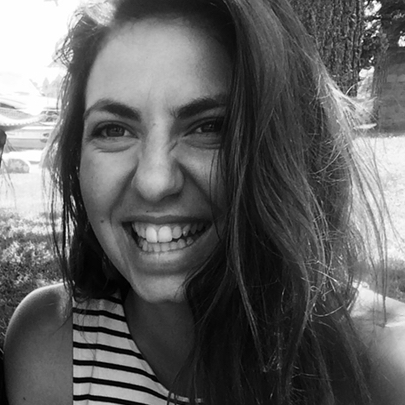 Mikayla Sanford was raised in the lineage of Trungpa Rinpoche. She first received meditation instruction at the age of eight and has been teaching in contemplative education for over 14 years. In addition to teaching at the Buddhist inspired Alaya Preschool in Boulder, Colorado, she has designed curriculum for numerous programs in the United States, Europe and in Asia. Mikayla received her Bachelor's degree from The New School University, New York. She has also studied dance, archery, fine arts and photography, and child development extensively.
---
This program is offered by a collaboration of the following Shambhala Centers: Albuquerque, Boulder, Denver, Fort Collins, Los Angeles, Phoenix, Tucson, and Portland.
Email [email protected] or contact Denver Shambhala Center at [email protected] for more information.