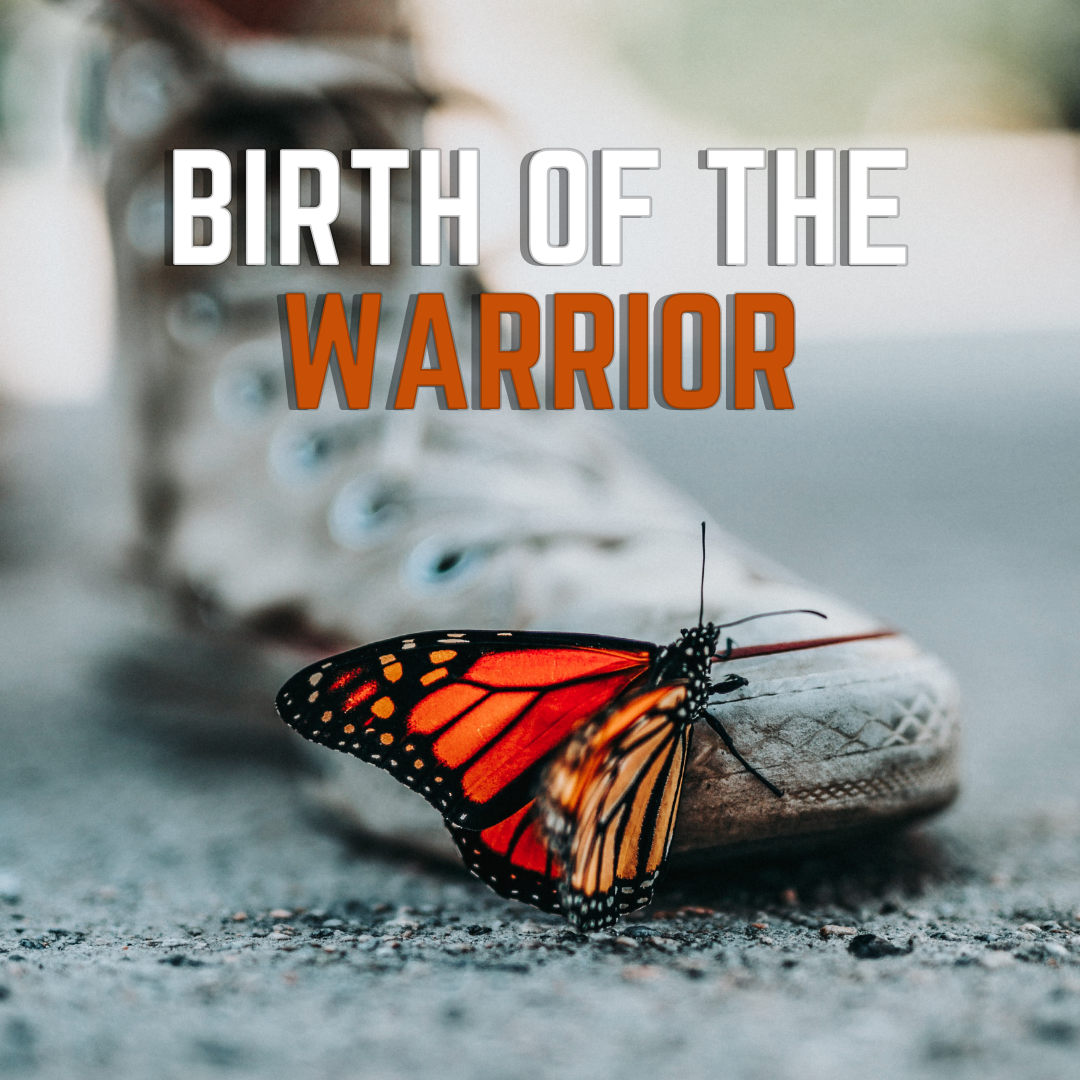 The Birth of the Warrior - Shambhala Training Level II - PNW Regional Online Event
with Cameron Wenaus
In The Art of Being Human we are introduced to the the foundation and fruition of the Shambhala path. For those who wish to engage with more detail in this path, Shambhala Training programs help us develop and nurture meditation practice. We learn mindfulness and awareness in sitting meditation, then bring those into our daily lives. This becomes a path, reminding us that we can be inquisitive, brave, gentle and cheerful, even during challenging times. This path of mindfulness, awareness, gentleness and courage is referred to as the path of warriorship.
Having touched our good heart, and the ability to connect genuinely with others, we confront a dilemma: if our nature is fundamentally good and open and kind, why aren't we always this way? Continuing with the practice of mindfulness-awareness meditation we face the fact that we are conditioned by deep-rooted habitual patterns. Encountering this "cocoon" of habit requires patience, diligence and courage. And so it is called "The Birth of the Warrior."
By opening to our own genuineness and tenderness, we learn how to work with fear to cultivate the willingness to see our deep-seated habits and defenses. This program introduces a precise meditation technique which enables us to begin seeing through obscurations of habitual patterns that we have created over time.
Adapted to the unique situation of the Covid pandemic, this program presents Birth of a Warrior over four Saturday mornings accessible via Zoom from home from 9:00 am to noon PST (and, when and where feasible, in person from Shambhala Centres throughout the Pacific Northwest).


Your director, Cameron Wenaus, combines deep experience in teaching the Shambhala path along with facility with online learning. In addition to thorough meditation instruction, they will provide advice and assistance in how to adapt your home to support your meditation practice. (A short talk the Friday before the first session will help you prepare.)
In addition, your journey will be supported locally by coordinators and meditation instructors who can provide assistance during Zoom sessions and also in the weeks in between programs.
The program will include thorough meditation instruction, periods of meditation practice, light yoga and walking meditation, one-on-one conversations to clarify questions, talks by senior teachers and group discussions.
Prerequisite: Shambhala Training Level I: The Art of Being Human
Class Schedule:
Friday, March 5 - 7pm PST – an orientation talk outlining how participants can prepare themselves and their home environment for the session
Saturday, March 6 - 9am - noon PST
Saturday, March 13 - 9am - noon PST
Saturday, March 20 - 9am - noon PST
Saturday, March 27 - 9am – noon PST
Tuition: Supporting $75; Patron $108; Repeat $50. To pay the repeat price or set up Financial Aid, email the office at

[email protected]

!
Registration will close at 6:00 PM PST on Friday, March 5th.

Last minute registrations risk not receiving the Zoom link in time. No one will be monitoring registrations on Saturday morning, March 6th so be sure to contact the office by late Friday night if you missed the registration deadline. Email

[email protected]

with any questions!