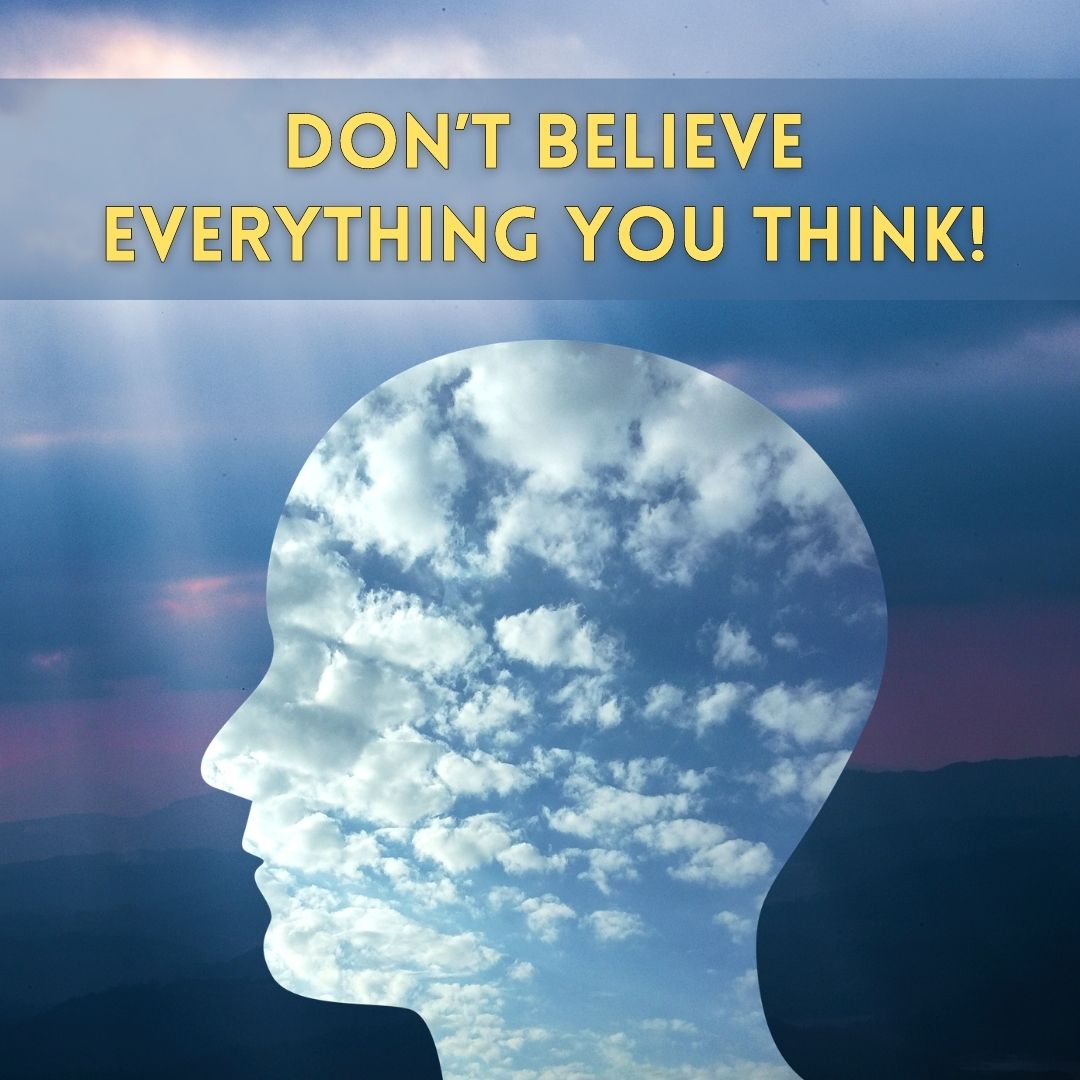 KSD: Don't believe everything you think! with David Parker
Kitchen Sink Dharma:
Don't believe everything you think!
A talk by David Parker

Chögyam Trungpa Rinpoche wrote:
….In meditation, as you work with your breath, you regard any thoughts that arise as just your thinking process. You don't hold on to any thought and you don't have to punish your thoughts or praise them. The thoughts that occur during sitting practice are regarded as natural events, but at the same time, they don't carry any credentials. The basic definition of meditation is "having a steady mind." In meditation, when your thoughts go up, you don't go up, and you don't go down when your thoughts go down; you just watch as thoughts go up and thoughts go down. Whether your thoughts are good or bad, exciting or boring, blissful or miserable, you let them be. You don't accept some and reject others. You have a sense of greater space that encompasses any thought that may arise.
From Shambhala: The Sacred Path of the Warrior, Chapter 8, page 67
How could we carry that practice over into everyday life? If we could do that, what would our lives be like?
David Parker started meditating with the Boston Shambhala Center in 1988, and has been with Portland Shambhala since 1994. He is currently serving as Meditation Instructor Coordinator on our Practice and Education Committee. He is retired from biomedical research, and attempting to shift from doing to being.
About Kitchen Sink Dharma:
How can our teachings and meditation practice enable us to meet the challenges of everyday life with open minds and hearts? Join us 1st and 3rd Tuesdays, 7 to 8:30 pm for:
• Guided meditation
• An interactive dharma talk and discussion

Zoom Meeting ID: 817 700 397 | Passcode: 108

If you are inspired to make a donation to the Portland Shambhala Center to help us offset the costs of closure you may give to the General Fund here: