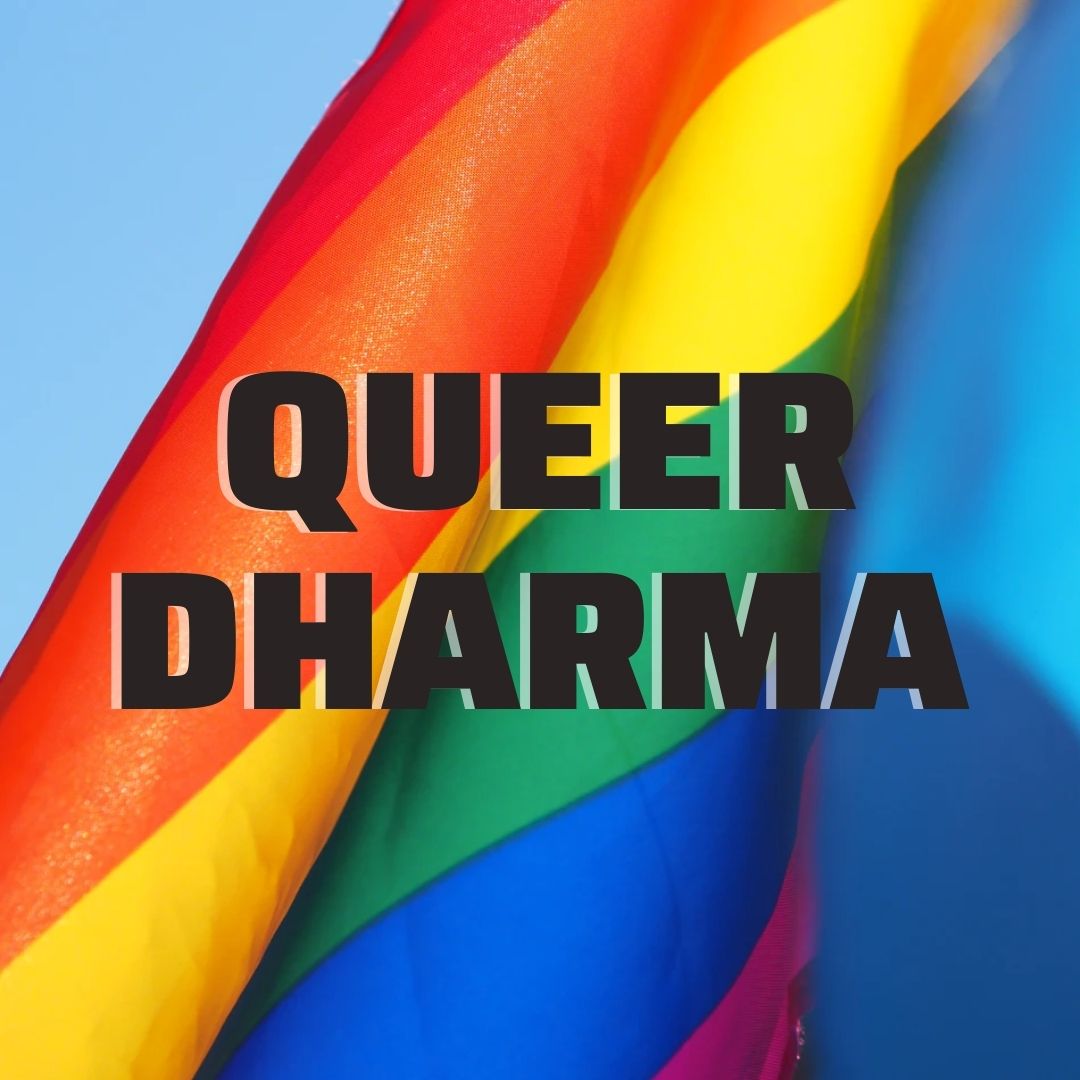 Queer Dharma: The Sun Also Rises
Queer Dharma is a group for LGBTQIA+ practitioners to study and practice meditation and dharma and to discuss personal, social, and spiritual experiences. People from any and all wisdom traditions are welcome to explore how we as gay, lesbian, bisexual, pansexual, asexual, transgender, genderqueer, nonbinary, and intersex individuals can incorporate wisdom teachings in our everyday lives and in our various social circles. We're scheduled to meet online via Zoom every first Sunday of the month 2-4pm.
August 1st: The Sun Also Rises
We live at a time of many crises – multiple wars, global warming and environmental degradation, corruption and amorality at the highest corporate and political levels, growing inequality, and exploitation of the powerless. It's hard to trust those with the wealth and power to affect change that would benefit us all. It's easy to fold our wings and simply guard our own nests. Even that is something we begin to suspect we can't pull off. In such moments, we begin to give up – on the world, on others, and on ourselves.

But the ancient spiritual masters and today's truest, boldest leaders, even some of our closest friends, remind us of history's long arc of progress, awakening, and compassion. How do we keep our attention on that?

Experience your mind as discovered through meditation and contemplation. We practice embodied mindfulness as a group - noticing what arises and constantly coming back to the present moment.

Come as you are - meditation experience is preferable, but we can provide instruction.

The group is led by Michaela McCormick, a longtime teacher of meditation, Buddhism, and social liberation.

See you there!


August 1st, 2-4pm Zoom Meeting Information:



August Zoom Meeting ID: 838 2003 7743 | Passcode: 829235


Like us on Facebook: https://www.facebook.com/qdharmapdx/
Find us on Meetup: http://www.meetup.com/Queer-Dharma-Portland
Sign up for our email newsletter
If you are inspired to make a donation to the Portland Shambhala Center to help us offset the costs of closure you may give to the General Fund here: