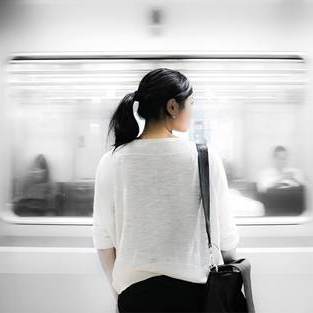 Warrior in the World: Shambhala Training Level III
with Anne Fraser & Robert Lehmann
When we become awake to our sense perceptions, we can venture into the world with confidence and vulnerability that is fearless, gentle, and alive. This is Warrior in the world. We can make an effort to bring the mindfulness and awareness cultivated during our meditation practice into all aspects of our daily life.
The warrior in the world leaves the stuffiness of the cocoon to explore the world with direct perception. This can be the beginning of a life-long love affair with the phenomenal world – not based on the reference points of hope and fear, gain and loss. Along this journey we develop genuine confidence, humour and personal dignity.
Adapted to the unique situation of the Covid pandemic, this program presents Warrior in the World (the third Level of the Heart of Warriorship) over four Saturday mornings accessible via Zoom from home from 9:00 am to noon PST (and, when and where feasible, in person from Shambhala Centres throughout the Pacific Northwest).
Note: for those who have not taken a Good Morning Shambhala program online, there will be a short orientation meeting on the Friday before the first program, (April 9) at 7pm. This will help provide support and context for participating in this program from home.
As with previous Shambhala Training "Good Morning Shambhala" programs Warrior in the World will include thorough meditation instruction, periods of meditation practice, light yoga and walking meditation, one-on-one conversations to clarify questions, talks by senior teachers and group discussions.
Co-directors Anne Fraser and Robert Lehmann are both longtime Shambhala students and experienced teachers whose programs are touched with creativity, courage, and humor. They live, together, north of Los Angeles, California.
Price: Supporting $75; Patron $108; Repeat $50. To pay the repeat price or set up Financial Aid, email the office at [email protected]!
Registration will close at 11:59 PM PST on Friday, April 9th. Last minute registrations risk not receiving the Zoom link in time. No one will be monitoring registrations on Saturday morning, April 10th so be sure to contact the office by late Friday night if you missed the registration deadline. Email [email protected] with any questions!