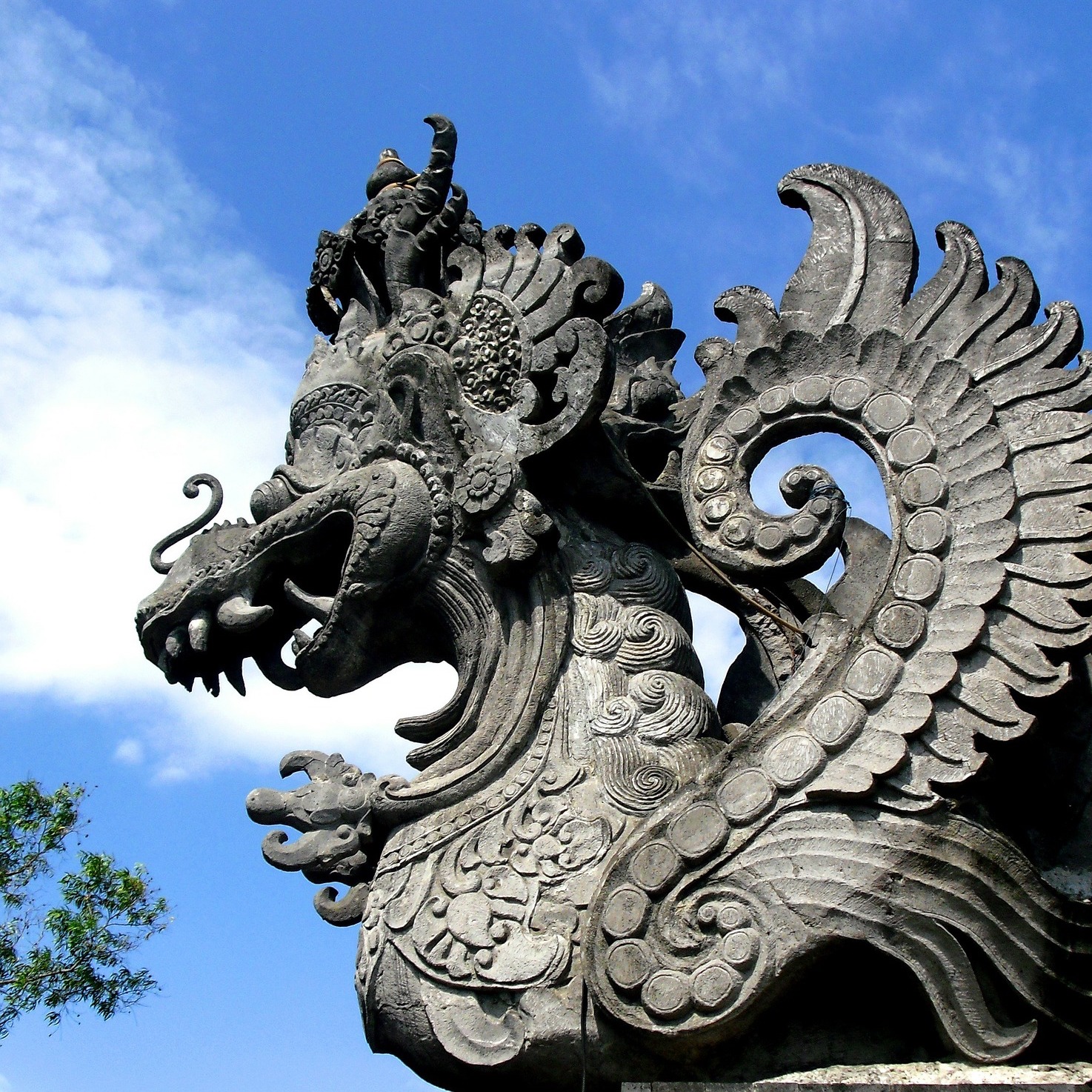 Deepening in Compassion III: Fearless Garuda - Emptiness & Absolute Bodhicitta
Portland Shambhala Center is pleased to offer the next in our four-part series, Deepening in Compassion.
While Part III builds on material presented in Parts I & II, it is not required to have taken either course in order to participate effectively in Part III. Everyone is welcome to join!
Throughout this series we work with developing affection for ourselves and expanding this to others, dissolving the barriers that divide us.
Senior teachers in the Shambhala tradition developed this online course to provide in-depth guidance to those wishing to deepen their Mahayana practice, which centers on caring for others. In our meditation practice, a moment comes when our perspectives about the world shift to a bigger view. We realize that our journey is not only about ourselves but about others.
In this third course, Fearless Garuda: Emptiness and Absolute Bodhicitta, we examine how the power of the Mahayana path—caring for others—arises from clarity about the true nature of reality.
Our biweekly course contains five sessions that begin with asking questions about the moment we shift toward caring for others: What is that moment like, and how has it arisen? How does it change our view of our practice and our inner purpose? We will draw from the beautiful textual tradition of Mahayana to explore this as we move through the course.
The class meets, via Zoom, on Saturdays from 10 AM to 12 Noon. In addition to our actual meeting together, a selection of topical readings will be made available. Please join us!
The schedule:
May 15, 2021: Going Beyond Concept: Prajna and Absolute Bodhicitta with Acharya Judith Simmer-Brown
May 29, 2021 The Heart Sutra: Twenty-five Lines On How to Practice Prajña Paramita with David Schneider
June 12, 2021 Wisdom and the Great Mother: Mahayana Feminine Principle with Acharya Judith Simmer-Brown
June 26, 2021 Glimpses of Sunyata with Melissa Moore
July 10, 2021 Prajna & Compassion: From Empathy to Compassion with Acharya Judith Simmer-Brown
Questions? Write to [email protected]