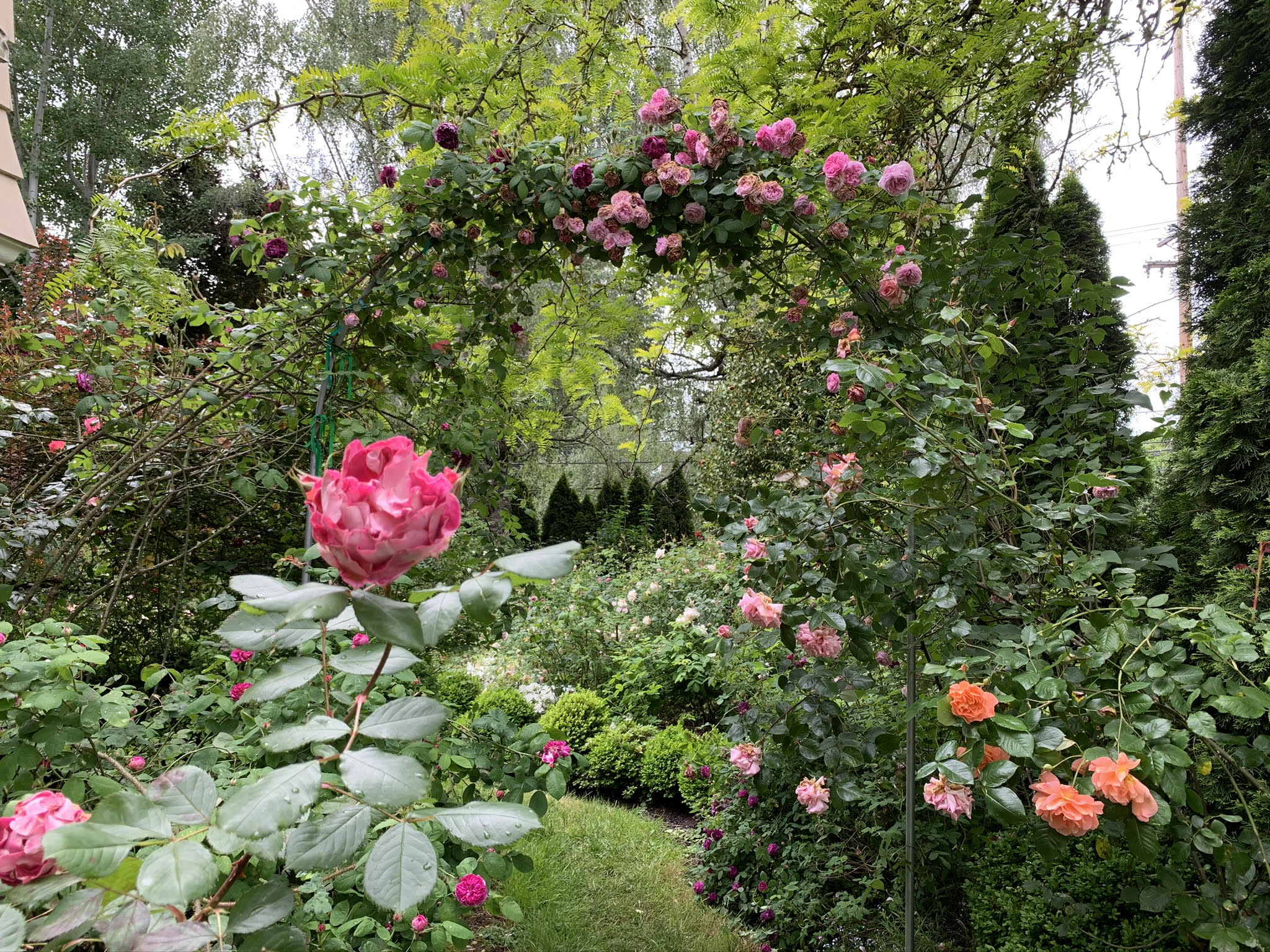 Midsummer's Day Garden Party & Community Celebration!
The Midsummer's Day Festival was initiated by Chogyam Trungpa Rinpoche (the founder of Shambhala) in the late 1970's. He encouraged us as a community to have a deep connection with the seasons and the natural world. Midsummer's Day is a celebration of the Summer solstice (June 20th) – the longest day of the year - and we will be celebrating it on the following Sunday, on June 27th.
Midsummer's Day Garden Party & Community Celebration
Sunday, June 27th
Where: Janie Perlstein's Community House: 1322 SE 60th Ave. (parking on Main St.)
When: 4-7pm (set-up and clean up volunteers needed!)
Community members, families and friends are welcome to attend this outdoor event! Please join us for meditation from 4-5 pm, followed by a lhasang (smoke offering), potluck and barbecue. The evening will close with creative offerings. If you have something you'd like to share, email Janie at
[email protected]
to be added to the line-up.
Bring: A potluck dish to share (if you are vaccinated); grill available for those who would like to cook on the spot; BYOB; BYOC (bring your own cushion or chair for meditation). Serving utinsils and silverware will be available but scarce, so whatever you can bring of your own, including dishes and glasses, will be appreciated.
Bathroom on site is available to fully vaccinated folks only (it is inside Janie's communal house and this is their current house policy).