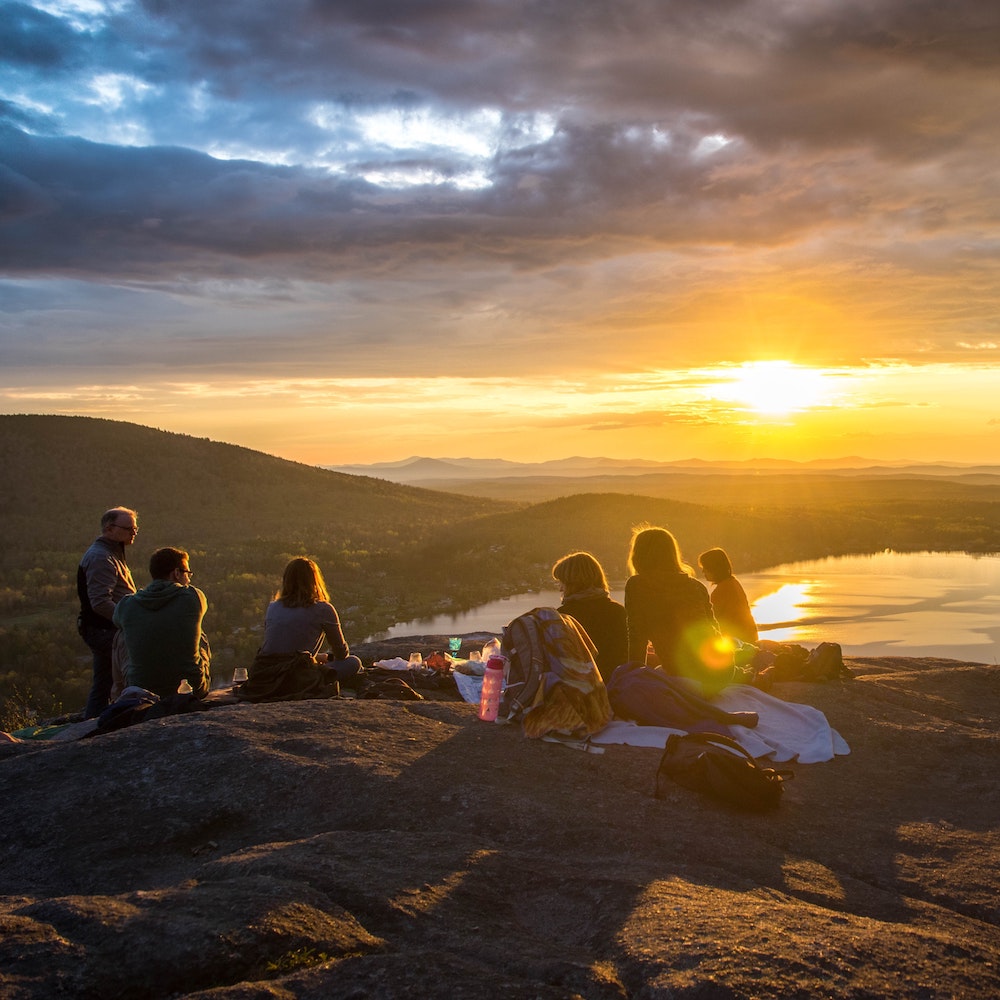 KSD: Discovering Basic Goodness with Ron Schultz
What is Basic Goodness? Is it something to be discovered, cultivated or realized? What does it mean that everyone has Basic Goodness? And how is it connected to our own expectations, prejudice and bias? This interactive talk explores the heart of our Shambhala practice and how we open it in our daily lives.

Ron Schultz has been a Shambhalian for nearly three decades. He is the author of gazillions of published books including Creating Good Work, Open Boundaries, and The Complex Buddhist – Doing Good in a Challenging World.
About Kitchen Sink Dharma:
How can our teachings and meditation practice enable us to meet the challenges of everyday life with open minds and hearts? Join us 1st and 3rd Tuesdays, 7 to 8:30 pm for:
• Guided meditation
• An interactive dharma talk and discussion

Zoom Meeting ID: 817 700 397 | Passcode: 108

If you are inspired to make a donation to the Portland Shambhala Center to help us offset the costs of closure you may give to the General Fund here: