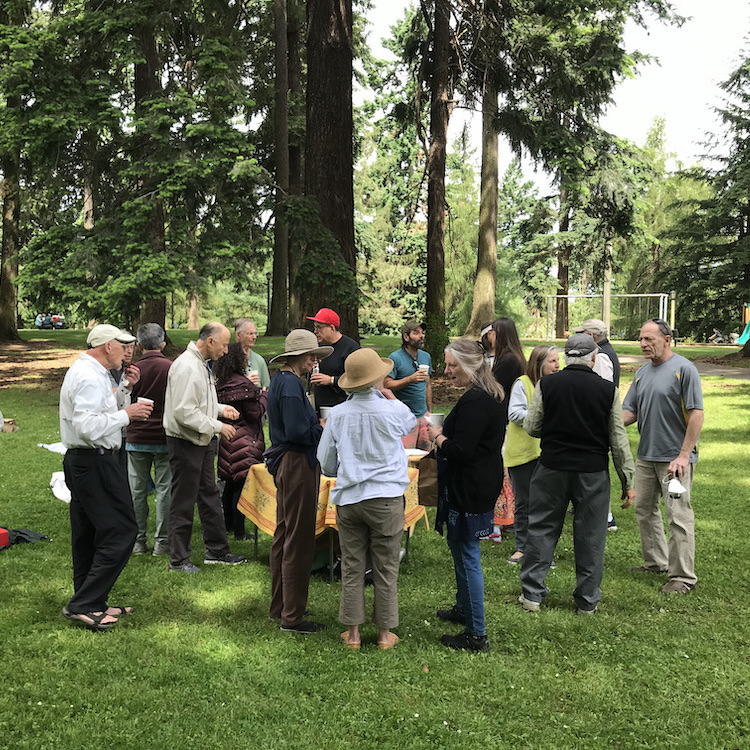 Outdoor Meditation & Potluck
All are welcome to join the Portland Shambhala Community for our second in-person meditation followed by a potluck brunch on Sunday morning, August 8th at Kenilworth Park. Meditation is from 10-11am, food and socializing from 11-12:30pm.
Please bring your meditation cushion, as well as something to share (including your own plate, cup and utensils).
Meet us at the circular cement seating area at the SE corner of Kenilworth Park - SE Holgate Blvd & SE 34th Ave, Portland, OR 97202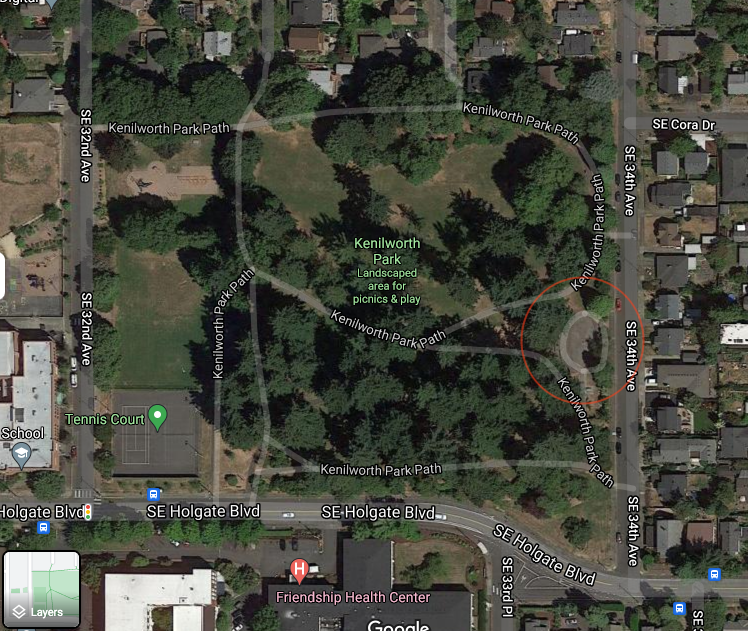 See you there!