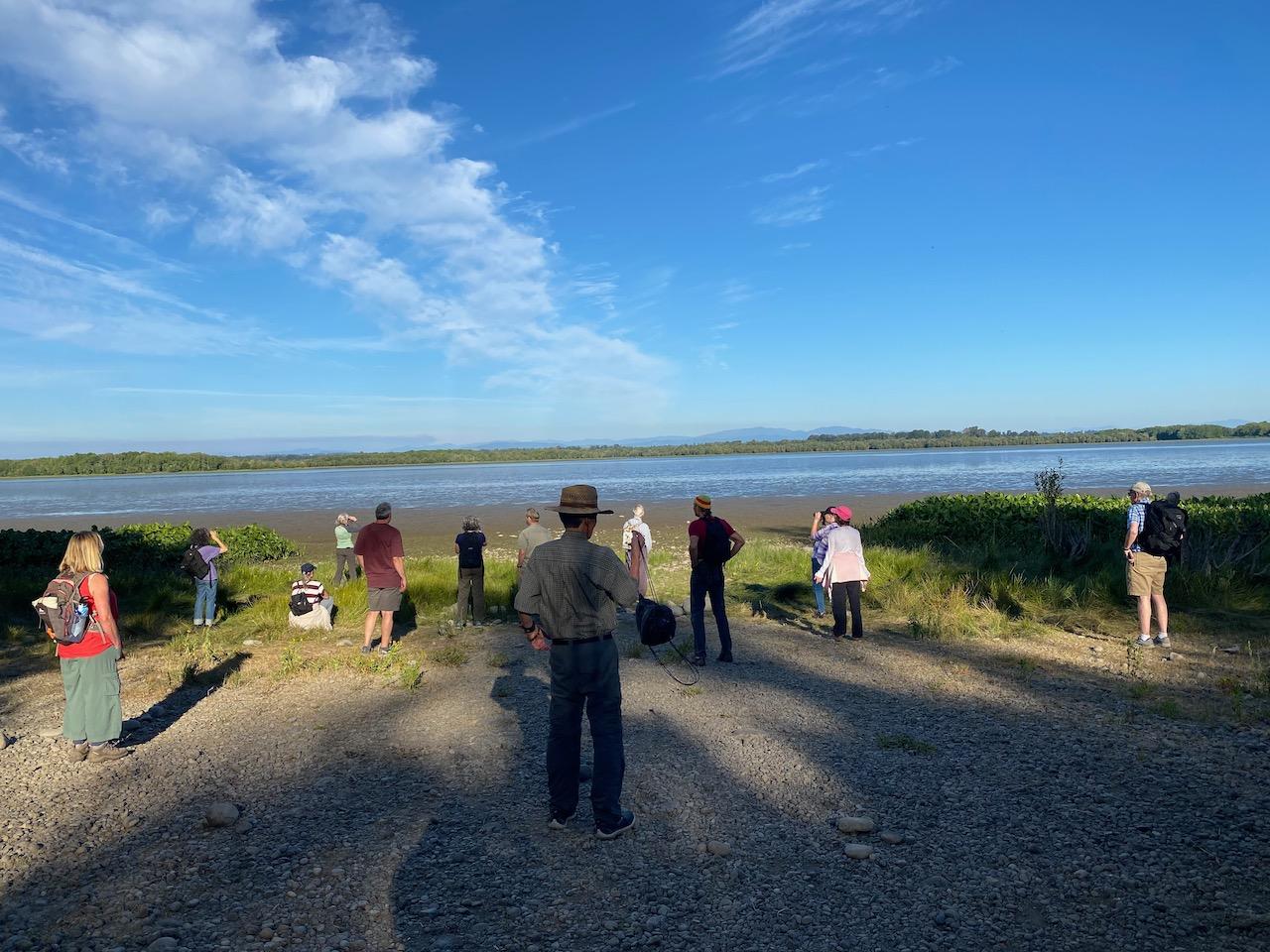 Drala Meditation Hike: Oak Island
Registration for this event is now closed. For late registration, email the coordinator directly at [email protected]
Join us for an evening Drala Hike around Oak Island on Sauvie Island. This is a wildlife-rich oak grassland in the middle of Sturgeon Lake. We may see sandhill cranes and other migrating birds. We will be combining hiking with meditation and observing noble silence.
Hiking Difficulty (easy):
Distance: 2.9 mile loop
Elevation gain: none
What to Bring:
Water, a light supper, rain gear, binoculars if you have them, Sauvie Island parking permit if you have one (see parking permit info below) and a kneeling pad or something else to sit on for occasional stops for sitting meditation.
Meeting Time: 4:30 pm at Oak Island Trailhead
Meeting Location: Oak Island Trail entrance
Driving directions: https://www.oregonhikers.org/field_guide/Oak_Island_Trailhead
Return Time: About 8:00 pm to Portland
Hike Leaders: Annie Popkin and David Parker
Parking Permit: Parking permits are required on Sauvie Island to park in all wildlife areas on the island. Daily permits are $10.00; annual permits are $30.00.
Permits can be purchased at:
• The Cracker Barrel Store – 15005 N. W. Sauvie Island Road (just over the Sauvie Island Bridge)
• 7-11 Convenience Store – 11310 NW St Helens Rd (US30) in Linton (off Island)
For more information about parking permits, including buying parking permits online, go to the Oregon Dept. of Fish and Wildlife website.
Registration:
Registration is required for all hikes. You will be asked to list an emergency contact name and number and checkmark that you consent to this release form (releasing Shambhala from liability). Please register by Thursday, September 28.
Drala hikes are free and open to the public. No dogs, please - For questions about this or other things, please contact Liz Howell, Drala Hike Coordinator.
Photos by David Parker and Annie Popkin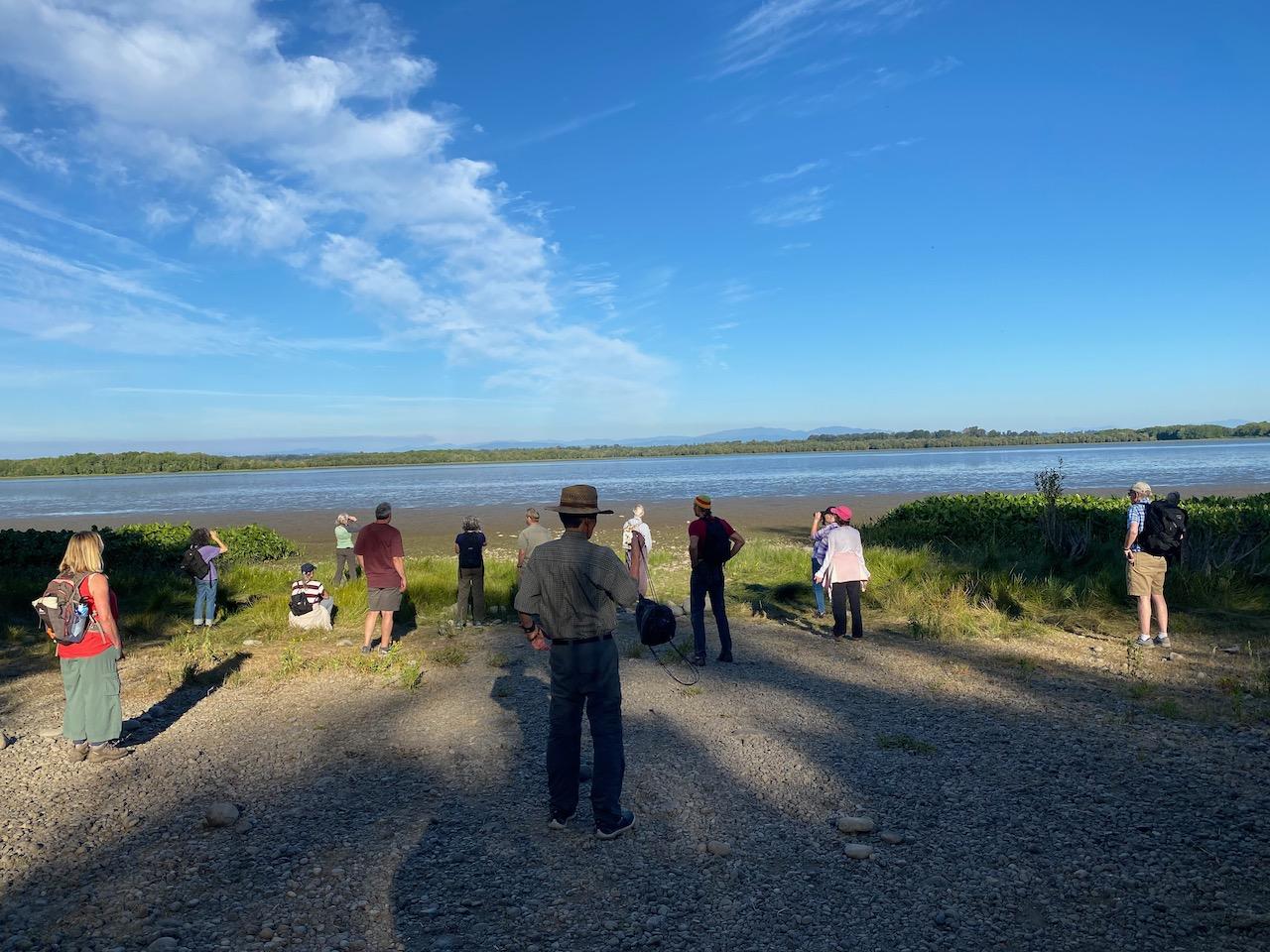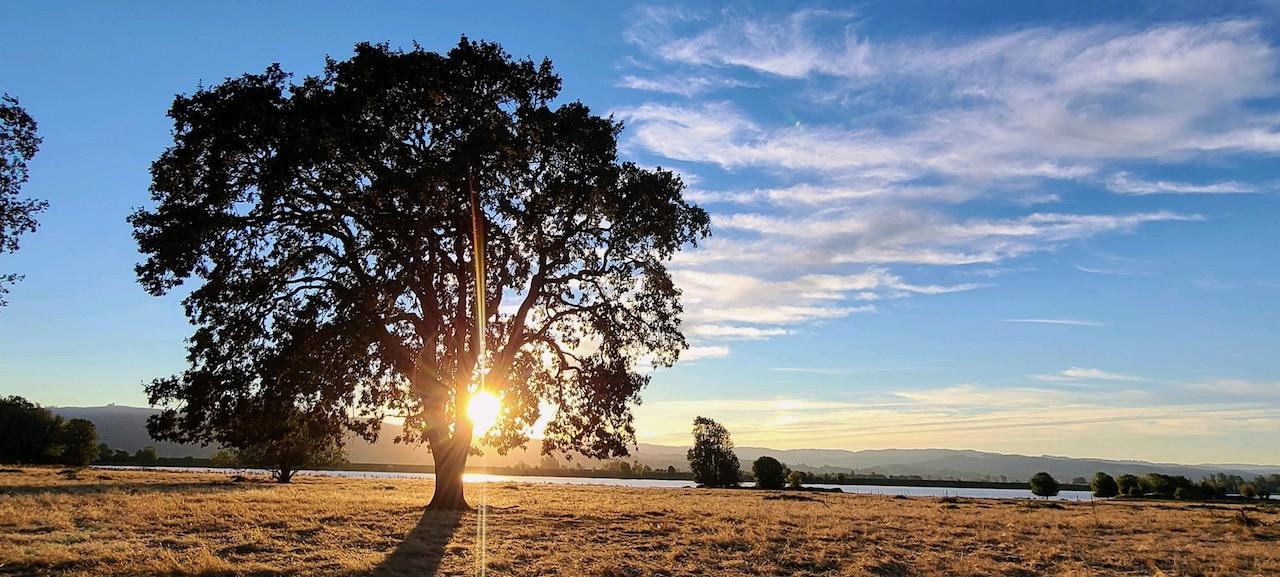 "By relaxing the mind, you can reconnect with that primordial, original ground, which is completely pure and simple. Out of that, through the medium of your perceptions, you can discover magic, or drala." ~ Chogyam Trungpa Rinpoche