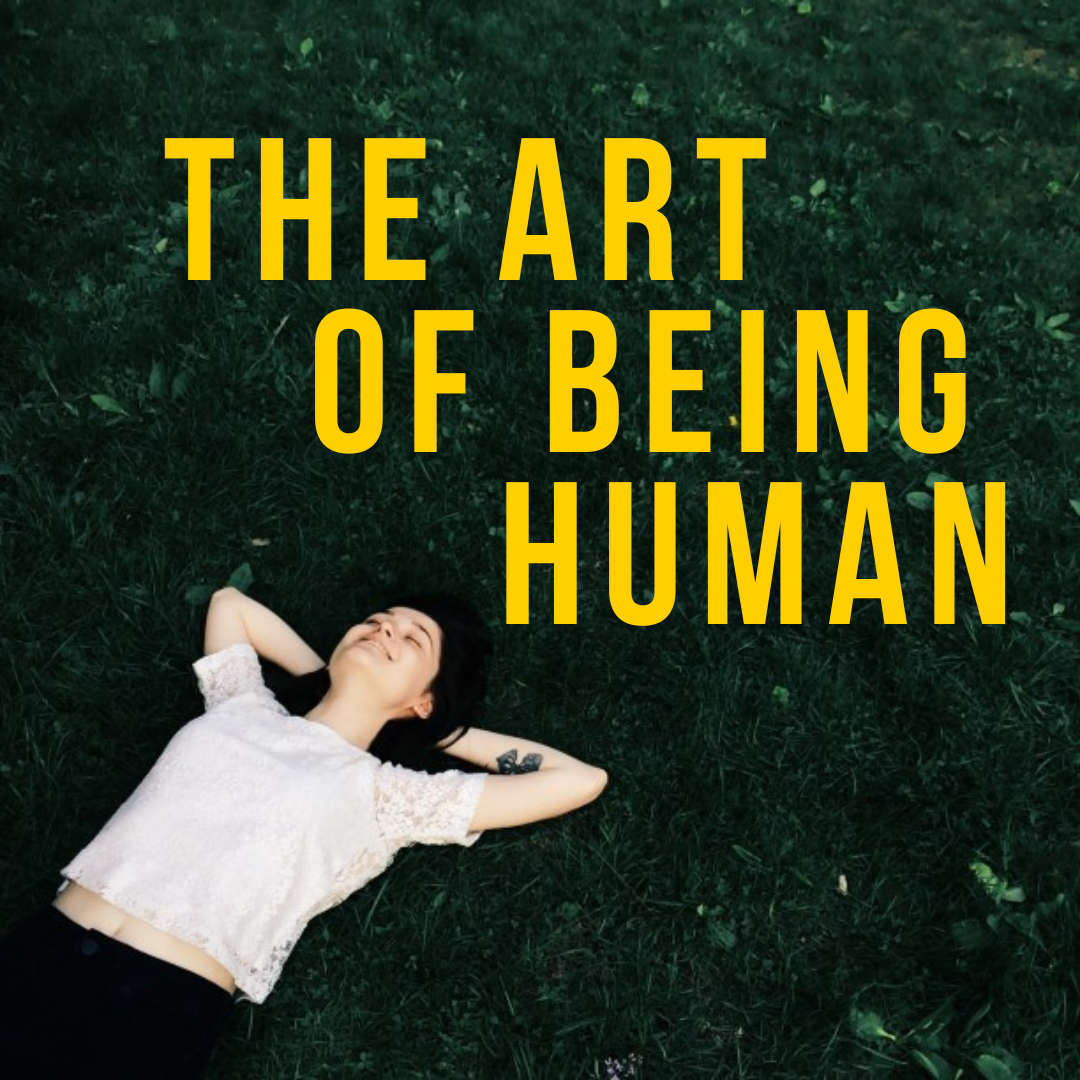 The Art of Being Human: Shambhala Training Weekend Retreat I [Hybrid]
with John Rockwell
Shambhala Training weekend retreats are grounded in the view that human beings are, at the core, fundamentally awake. We discover this ground through simple yet profound practices of 'just being'.
Awakening is not about escaping from the world, but rather opening our hearts to our whole experience, instead of pushing it away. Through gentle precision in meditation practice and curiosity about what arises, we bring a light touch of mindfulness and awareness to every aspect of our lives: work, play, relationships, community.
The retreat provides a path to discover our own authentic being in this complex, difficult, yet joyful and alive, world that we live in.
We don't need to go somewhere else, or discover something outside ourselves. The first step is giving ourselves the time and opportunity to reconnect with the ground of our human existence — through direct experience of our five senses, the feeling of emotions in our body, even the awareness of thoughts across our minds. Over time, our practice provides a way to gain strength, develop resilience and to cultivate skillfulness -- The Art of Being Human.
Shambhala Training Weekend 1 is designed for both new meditators and those looking to reconnect with their meditation practice.
This program is being offered through Shambhala Online and will be taught by John Rockwell. We will stream it live and participate as a group with our own discussions. The best of both worlds: an outstanding international teacher and connection with a global sangha, received in the context of our own home sangha!
Our center will organize both an in-person group as well as a group for those who wish to participate online. For those participating in-person, will meet in SE Portland at the home of Shambhala member and program co-facilitator David Parker.
Please register at the link below via the Shambhala Online website. Be sure to list Portland as your affiliated center! Underneath the name and email fields is a space to list which center you are involved with. Half of the fee will be returned to the Portland Shambhala Center.


Price: $149 Program Price, $199 Patron Price. If tuition is an obstacle, discounts are availabe through Shambhala Online.
Program schedule:
Saturday, October 7, 8:00 am - 3:30 pm Pacific
Sunday, October 8, 8:00 am - 3:30 pm Pacific
Each day we will break for lunch from 11 am - 12:30 pm with option to order take out.
This Weekend Includes:
- Guided meditation practice
- Lively and helpful talks and small group discussions
- The option for one-on-one meditation instruction
- The support of practicing in a community of like-minded people
- Concluding Sunday reception
About the Teacher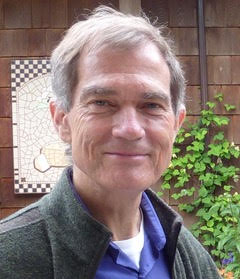 John Rockwell has been on the path of dharma for 47 years. He met Chögyam Trungpa Rinpoche in 1975 and studied and practiced the Buddhist and Shambhala teachings for 12 years with him, and in particular worked with him on translating Tibetan texts into English. For ten years, he studied and taught at Naropa University in the Buddhist Studies department. For many years, he served as an acharya or senior teacher for Sakyong Mipham Rinpoche and also studied intensively with Khenpo Tsultrim Gyamtso Rinpoche. His inspiration now is to open the heart and senses on the spot.
Questions? Email [email protected]