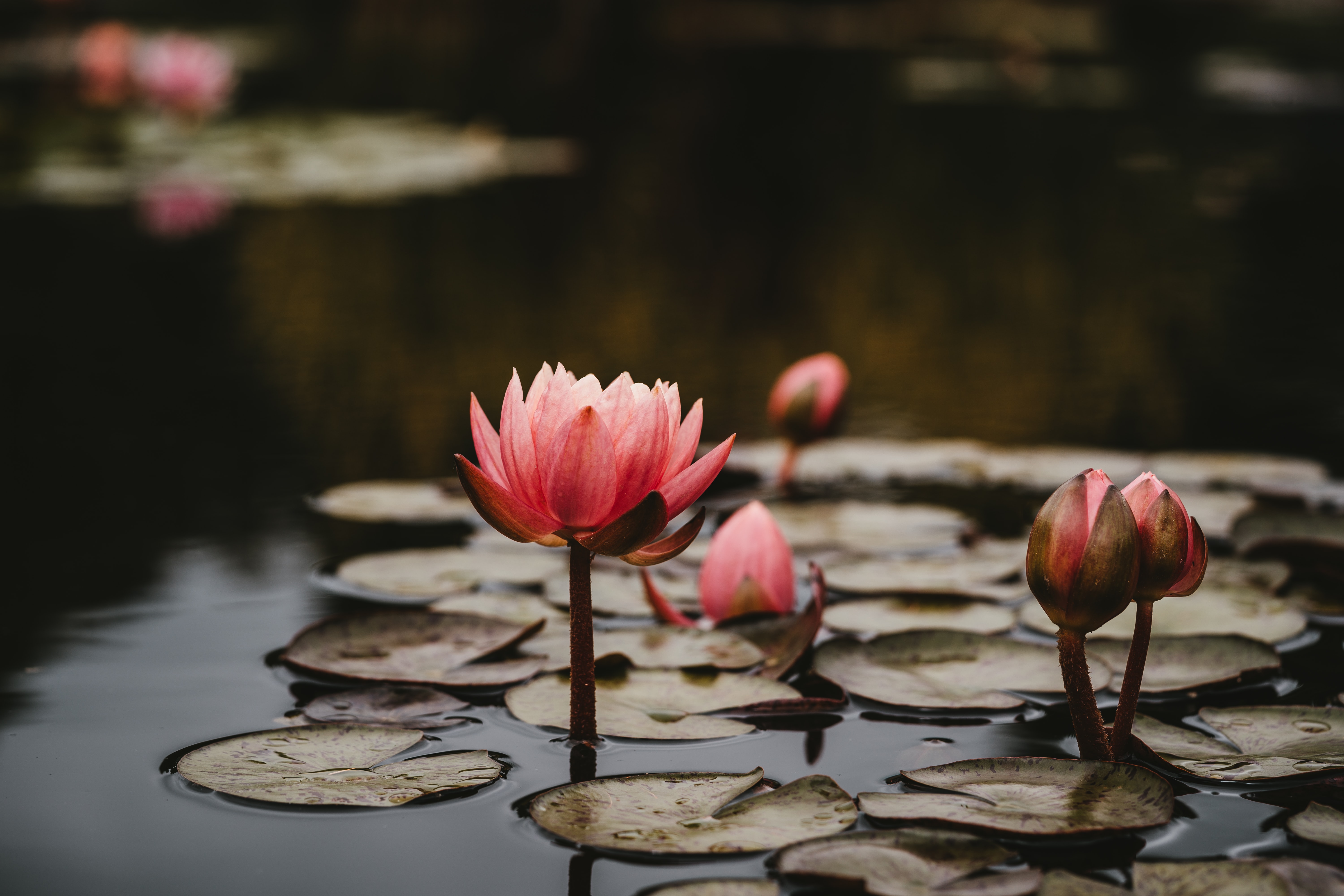 Community Conversation ONLINE
So much has been happening in our community and in Shambhala at large that we feel that we need to stop and check in with each other. Join us this Saturday for community check in and conversation.
Conversation topics will include (among other things) the recent letter from several Achyaras who are stepping down. (View a discussion of this letter on the Shambhala Network here.)
This will be an opportunity to speak from the heart and to listen to ourselves and to each other (moving and other business will be set aside for other separate meetings).
If you didn't receive the email with the Zoom link, email Laura at [email protected].