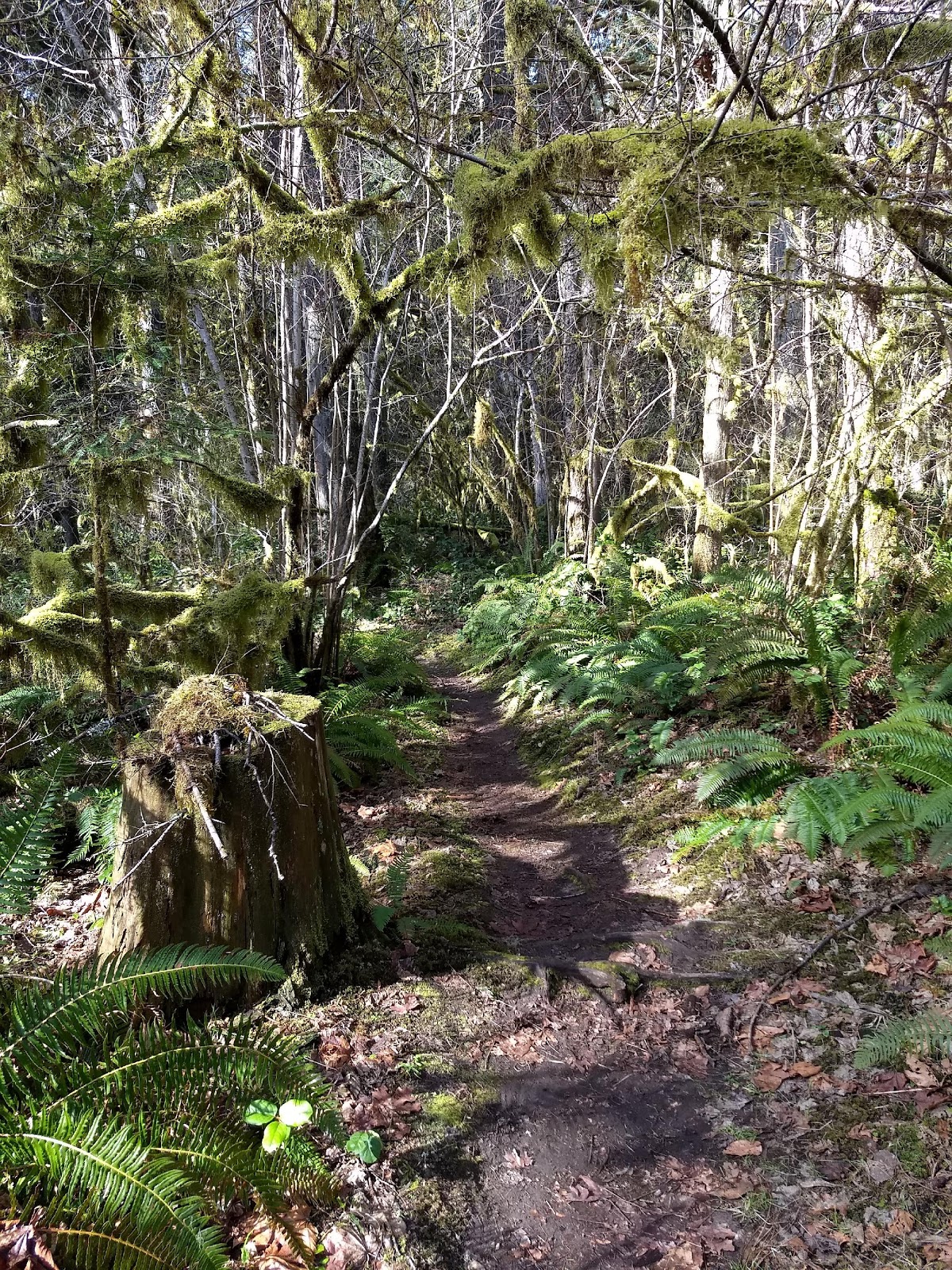 Drala Meditation Hike: Oxbow Regional Park
Join us for this close-in hike that nestles in Oxbow's 1000-acre regional nature park featuring lush forest along two great looping meanders of the Sandy River. We will combine hiking with meditation and will be observing noble silence. Bring water, lunch, a hat, sunscreen, rain gear, and a kneeling pad or something else to sit on for occasional stops for sitting meditation and $5 for parking fee.
Hike difficulty: Easy, 3-4 miles total, mostly flat terrain
Meeting time: 9:45 AM rain or shine
Meeting location: Meet at the North Trailhead parking. $5 parking fee.
Return time: about 1 PM
Hike leader: Joan Sears
Driving Directions: https://www.oregonhikers.org/field_guide/Oxbow_North_Trailhead

Registration:
Due to Covid-19, registration is required for all hikes. You will be asked to list an emergency contact name and number and checkmark that you consent to this release form (releasing Shambhala from liability). Please register by Tuesday, August 10th.
*Photo by Joan Sears

Drala hikes are open to the public. No dogs, please - For questions about this or other things, please contact Liz Howell, Drala Hike Coordinator.
View the 2021 Drala Hike Schedule on the Drala Hike page on the Portland Shambhala website here.
"By relaxing the mind, you can reconnect with that primordial, original ground, which is completely pure and simple. Out of that, through the medium of your perceptions, you can discover magic, or drala."
~Chogyam Trungpa Rinpoche


If you are inspired to make a donation to the Portland Shambhala Center to help us offset the costs of closure you may give to the General Fund here: