Yoga for Healthy Aging
Yoga for Healthy Aging
Every Wednesday, 7:00 PM – 8:00 PM Online via Zoom
Long time Shambhala member, Anandi Gefroh, offers a weekly one hour yoga class for all ages and all levels on Zoom. From the Hatha Yoga tradition, this class focuses on the vinyasa style which comprises of four parts; warm up, heart, stretching and cool down. Yoga is always a wonderful addition to one's health regimen and in the time of Covid, it's especially important to keep our minds, as well as our bodies, in shape.
"Doing Yoga on Zoom with Anandi is a delight. She is clear, with warmth and simplicity, leading us through classic Yoga postures that encourage gentle stretching, flexibility, balance, strength, and a general sense of well-being. I would encourage anyone interested to join in!" – Rayna J.
A portion of all donations made will be given to Portland Shambhala. $5 – $10 suggested.
Zoom Link to Join:
https://us02web.zoom.us/j/83184938479?pwd=Rk1TYmtycjRadjdzaXkrYmwwNzZ6dz09
Meeting ID: 831 8493 8479
Passcode: 232441
Contact Anandi for more details at [email protected].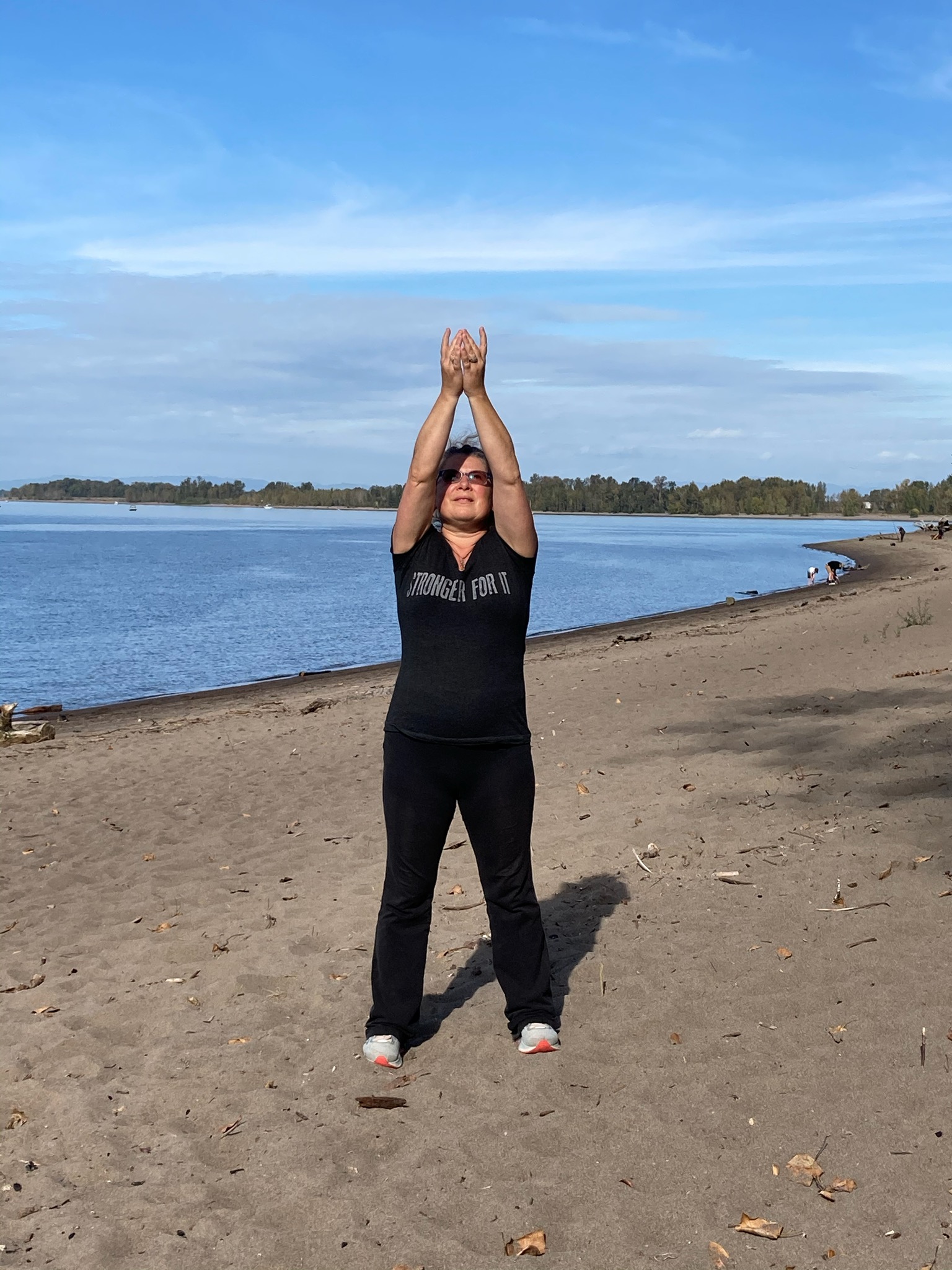 [Lotus Mudra]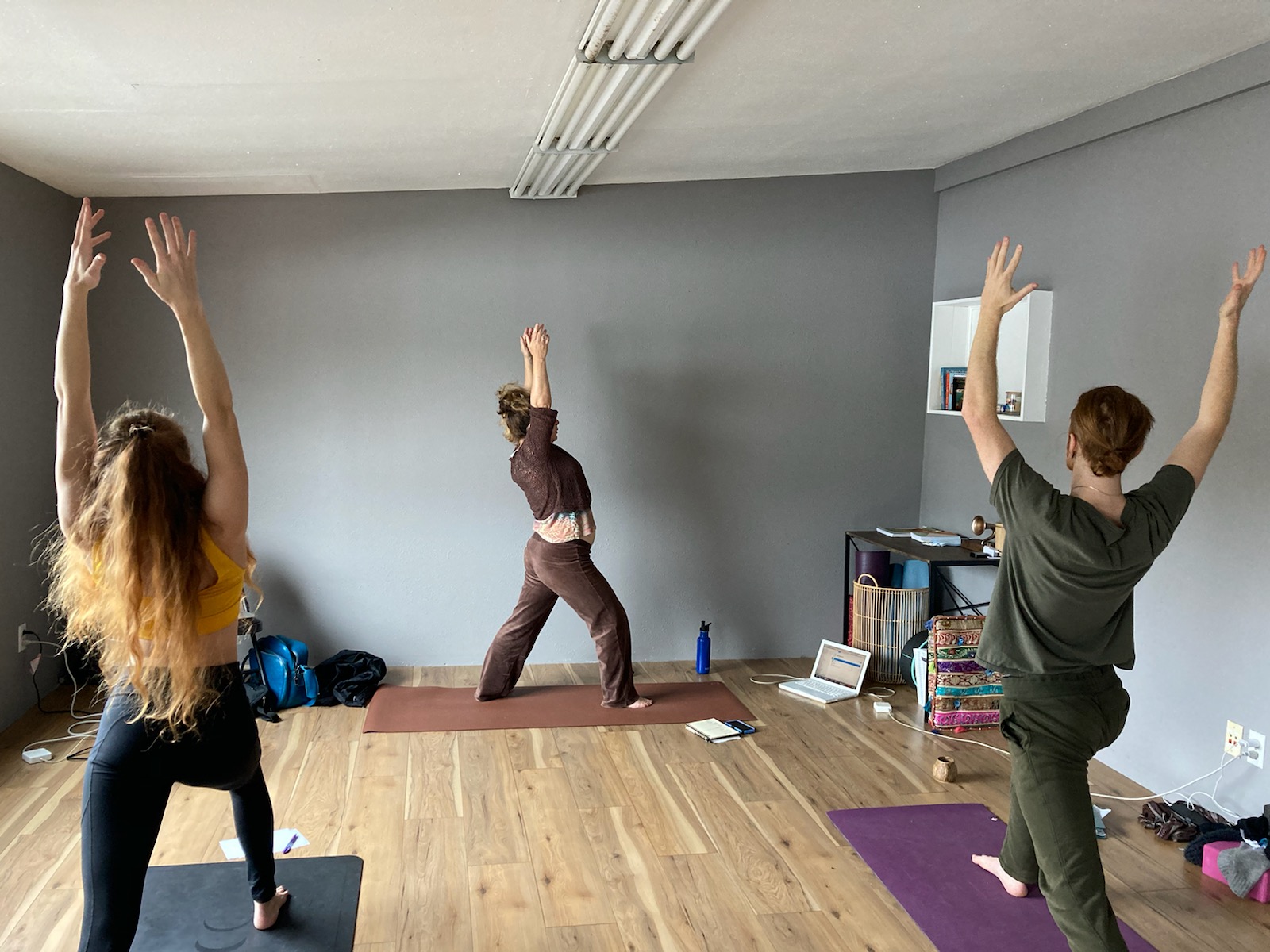 [Warrior 1]